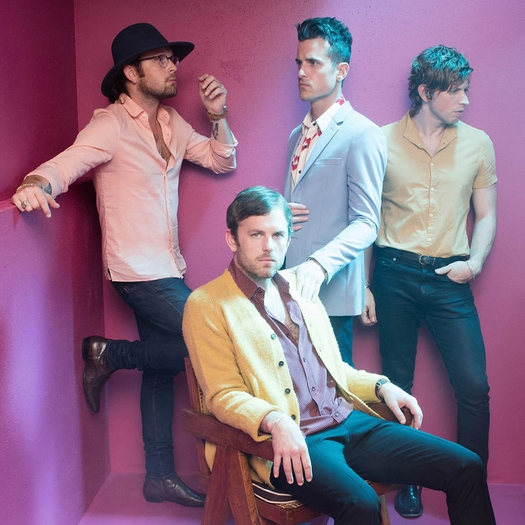 Two concert announcements Monday morning...
John Mayer at the TU Center
John Mayer is lined up for a show at the Times Union Center March 31. Tickets go on sale this Friday, February 3 -- they're $35.75 and up.
As it happens, the TU Center show will be the first stop on Mayer's new tour. "Each concert on the tour will be comprised of full band, solo acoustic and John Mayer Trio sets of music."
Kings of Leon at SPAC
The rock band Kings of Leon is set to play SPAC July 26. Tickets go on sale this Saturday, February 4 -- they're $29.50 and up. (There's also a lawn seat four-pack for $89.)
Openers for the show: Nathaniel Ratelieff and The Night Sweats.
The royalty of Leon were last at SPAC in 2014.
photo via Kings of Leon Facebook