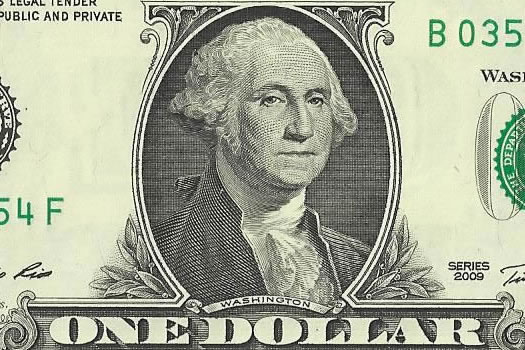 Anonymous emails:
A friend of mine, who is a salaried employee for a local small business, is running into some pretty serious difficulties with her boss that she feels could be infringing on her rights (forced unpaid overtime, threats to slash salary, verbal abuse, etc). Do any of your readers have any experience dealing with this kind of thing or know of anywhere she might be able to turn to learn more about her rights as a worker and find an acceptable solution?
This sounds like a stressful situation, even more so if you don't know where to start in figuring out how to address it.
So, have a suggestion for resources, strategies -- maybe even an attorney -- for Anonymous and their friend? Please share. And including sentence or two about why you're recommending a resource or person can be a big help.
Hi there. Comments have been closed for this item. Still have something to say? Contact us.