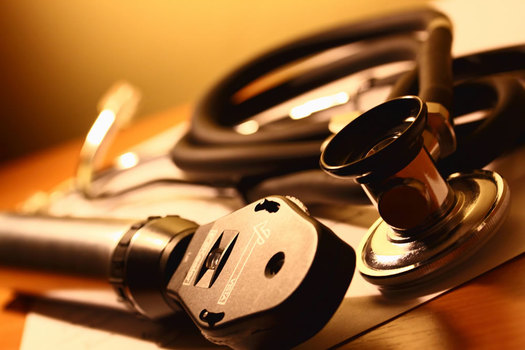 C. emails:
My wife and I are looking to start the process of getting pregnant, but we'd like to make sure that our OBGYN is someone who is open to same sex couples and knowledgeable about that process. If anyone has suggestions for doctors in and around the Albany/Troy area that they have had positive experiences with, we'd appreciate it!
An important question! With so many questions we get here about doctors, one of the central issues is often people wanting to find a doctor who takes the time to listen and answer questions. So if you have a physician to recommend, it'd be helpful to hear about the aspect of the experience.
Got a suggestion for C. and her wife? Please share!
photo:Flickr user Adrian Clark (CC BY-ND 2.0)
Hi there. Comments have been closed for this item. Still have something to say? Contact us.