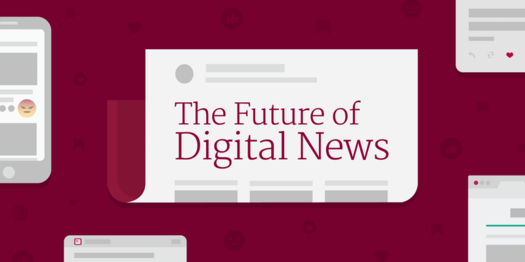 Outspoken Media in Troy is hosting a discussion about the future of digital news February 21 -- how it's gathered, how it's distributed, how it's presented. You might be shocked to hear there are one or two things to talk about on this topic right now. The panel:
+ UAlbany professor/investigative journalist Rosemary Armao
+ Politico Albany bureau chief Jimmy Vielkind
+ WAMC news director Ian Pickus
+ Greg Dahlmann from AOA
So, three distinguished panelists with some rando tacked on at the end. Outspoken's Rhea Drysdale will moderate the discussion, with Q&A afterward.
The event is Tuesday, February 21 starting at 6:30 pm at Outspoken's offices in downtown Troy (5 State Street). Tickets are $10 / $5 students and available online -- proceeds will be donated to ProPublica. (We hear space is limited.)