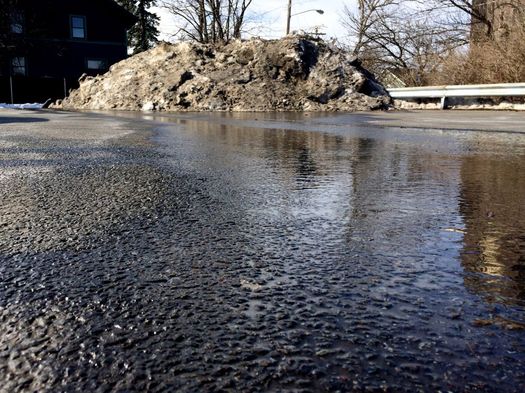 Yeah, so February, just when it was looking like you'd be typically wintry... you, too, have gone all weird on us.
Thursday's high temperature at the Albany International Airport was 69 degrees -- not just a record for the date, but the highest temperature ever recorded in February here (going back to 1874). [NWS Albany]
As it happens, it's not the highest winter* temperature ever recorded here. Days in both December and January have hit 71 (December 29, 1971; January 6, 2007 and January 13, 1932).
* Meteorlogical winter = December, January, and February
Earlier on AOA: Yep, winter's been odd in recent years