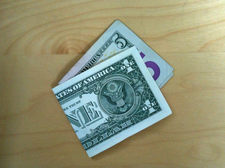 Julia messages:
Hi there! Do you know if anyone has ever compiled a list of women-owned businesses around the Albany area? Looking for people to support today (and every day!), and it occurred to me that it'd be great to have a list to reference!
We got a similar question this week from Melissa via Twitter.
This a wide-angle question and could include many types of businesses. Got some favorite local women-owned business? We'd love to hear about them.
Are you the owner of such a business? Please don't hesitate to mention it.
Hi there. Comments have been closed for this item. Still have something to say? Contact us.