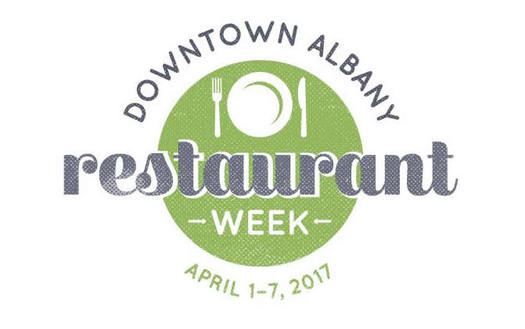 Downtown Albany Restaurant Week is set to return April 1-7. (That's Saturday through Friday of the next week.)
Participating restaurants will be offering three-course meals for $20.17. And on the Monday of the run -- April 3 -- students with valid ID can get meals for $17.17 at some of the participating restaurants.
Sixteen establishments are lineup for the week. And that first link above includes links to restaurant week menus for most of them. (We're intrigued by the cauliflower schnitzel with beetroot spaetzel on the City Beer Hall menu.)
As with any restaurant week, reservations are a good idea. And spots often fill up fast.