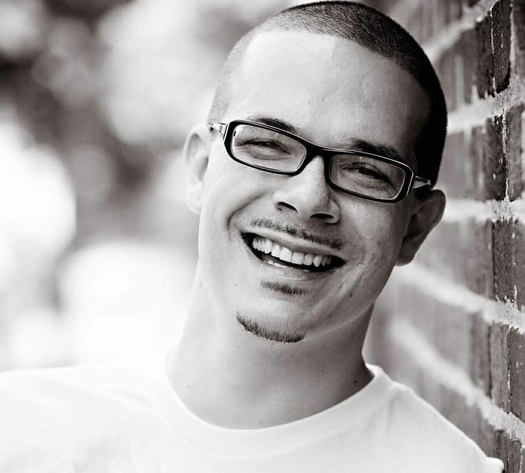 Activist and writer Shaun King is set to appear at Siena March 27 for a talk about the new civil rights movement. The event is free and open to the public.
King writes about social justice issues for the New York Daily News, and has amassed a large following on Facebook and Twitter.
The talk is part of the "Real Talk" series at Siena. It's at 12:30 pm on Monday, March 27 in the Sarazen Student Union.
(King was originally scheduled to appear at Siena March 6, but the talk was postponed because of a travel issue. That previous event was not open to the public because of space. This time around Siena says it's been scheduled for a venue with enough space to include members of the public.)
Also coming up soon at Siena
+ Hip-Hop Week 2017, March 20-25, featuring a keynote from MC Sha-Roc.
+ The annual Martin Luther King Jr. and Coretta Scott King Lecture with sociologist Robert Bullard March 28: "Environmental Justice and the Politics of Place: Why Equity Matters"
photo via Shaun King Facebook