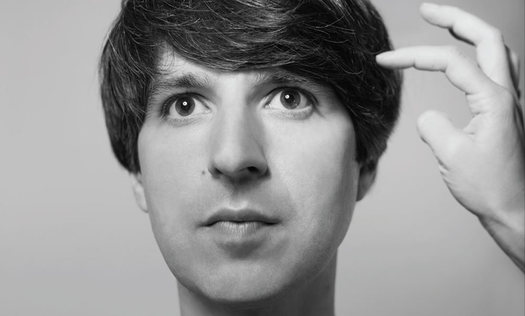 Comedian/actor Demetri Martin is returning to The Egg October 6 for a stand-up show. Tickets go on sale this Friday, April 21 -- they're $35 and up.
Martin's style is understated and observational, with a lot of one-liners (also: diagrams). From his Facebook page yesterday: "If they could read, I think wolves would be very offended by most fairy tales." He also has a film -- Dean, which he wrote and directed -- coming out in June.
He's made stops in this area a few times, the last at The Egg in 2015.