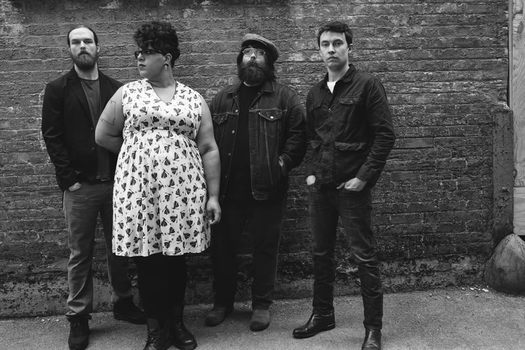 The blues rock band Alabama Shakes is set to play a show at The Palace August 1. Tickets go on sale this Friday, April 28 -- they're $39.50 and up.
It's only been about five years since the band's first full length album, but in that time they've hit #1 on the album chart, sold a bunch of records, and won a handful of Grammys.
The opener for the show at The Palace is Emily King.
photo: David McClister