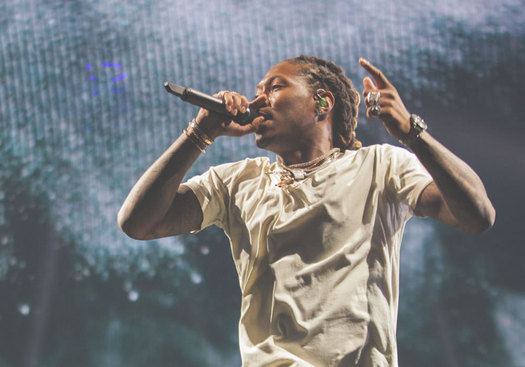 The rapper Future is set for a show at SPAC August 23. Tickets go on sale this Friday, June 23 -- they're $26 (lawn) and up.
Future released two albums earlier this year -- in the span of a week. Both debuted at #1 on the US album chart, and he became the first artist to release #1 albums one week after another.
Openers for the SPAC show are Post Malone and Zoey Dollaz.
photo: Flickr user The Come Up Show (CC BY 2.0 - cropped)