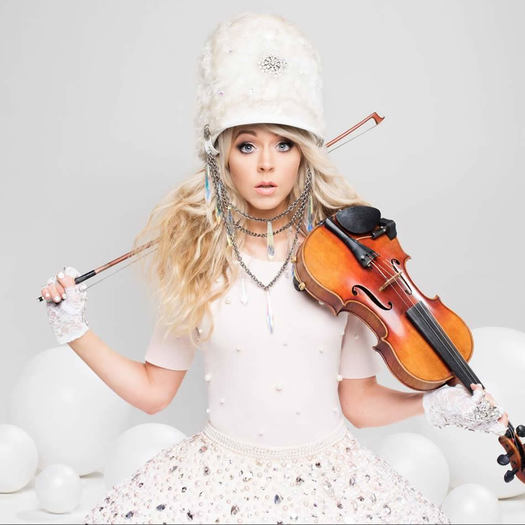 Violinist/dancer/composer Lindsey Stirling is returning to The Palace November 8. Tickets go on sale this Friday, November 8 -- they're $34.50 and up.
Stirling is a star from the Land of Youtube. The Palace date appears to be the first stop on her "Warmer in the Winter Christmas Tour." So holiday music is probably a good bet.
She last made a stop here in the summer of 2016 at The Palace.