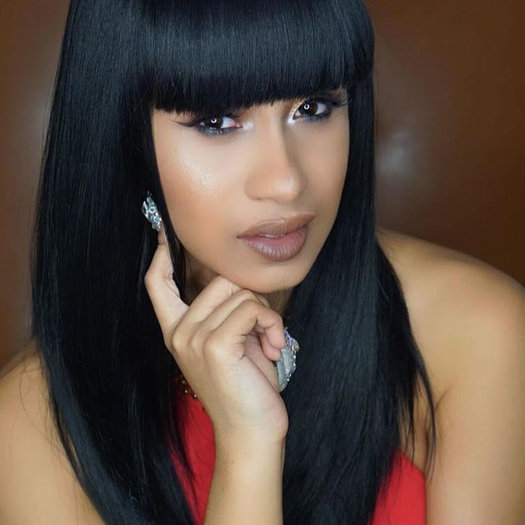 Rapper Cardi B is headlining a "Homecoming Concert 2017" show at the TU Center October 21. Tickets went on sale this past Friday -- they're $45 and up for the general public, $30 and up for students with valid college ID.
Cardi B's "Bodak Yellow" is currently #1 on the Billboard Hot 100 singles chart. She's first female hip hop artist to attain that spot as part of a solo act since Lauryn Hill did it in 1998. (And she did so despite the efforts of Team Taylor Swift.)
Her ascent up the mountain of fame has followed a very modern path: stripper, to Instagram star, to reality TV star, to major label rap star.
The lineup for the TU Center is co-headlined by reggae/dancehall singer Charly Black, and includes Famous Dex and Lil Pump.
photo via Cardi B Facebook