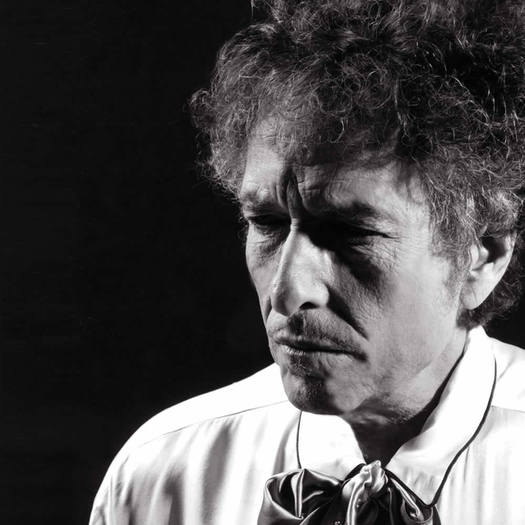 Bob Dylan is set to play a show at The Palace November 17. Tickets go on sale this Friday, October 6 -- they're $52.50 and up.
The show is officially billed as "Bob Dylan & His Band." He has a new box set of live and studio recordings coming out later this fall.
The opener for the Palace show is powerhouse R&B/soul/gospel Mavis Staples.
photo via Bob Dylan Facebook