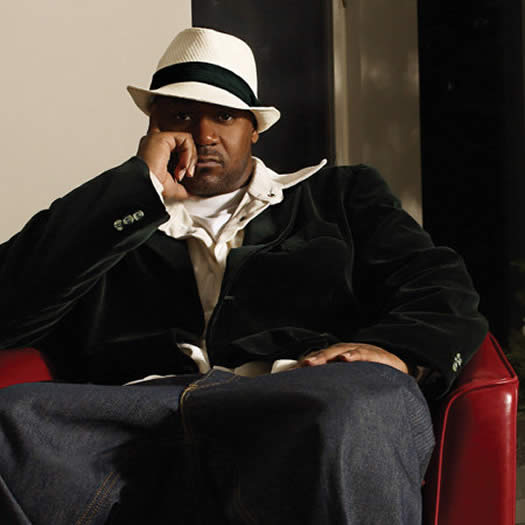 Hip hop ironman Ghostface Killah will be at Putnam Den December 1. Tickets are $30 ahead / $35 at the door.
Ghostface is, of course, a core member of the hip hop titans Wu-Tang Clan. He'll be headlining the show, which includes a showcase put together by Beat*Shot. Blurbage:
In association with Beat*Shot Music, Wu-Tang Clan co-founder, Ghostface Killah, will be headlining a special family affair in Saratoga Springs, alongside Zeo, Dezmatic ft. DJ White Lotus, JB!! A.K.A. Dirty Moses, Moses Rockwell and Und3rstanding, with DJs Nate Da Great and Trumastr holding down the one's and two's.
Snagging tickets sooner rather than later isn't a bad idea if you want to catch this show.
photo via Ghostface Killah Facebook