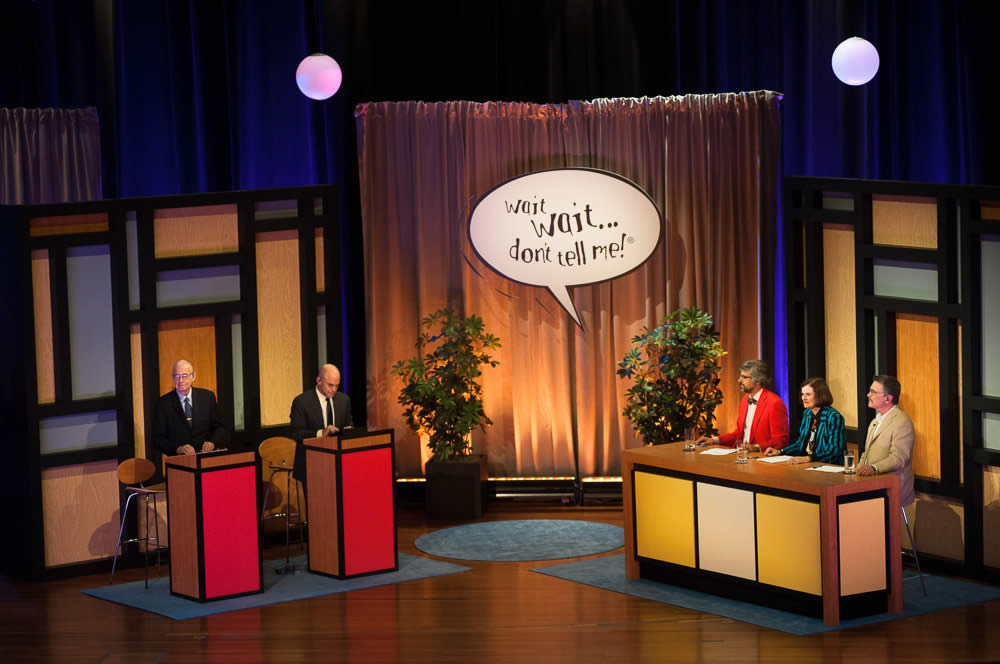 It's cold and snowy, but summer will return. Eventually.
With that in mind, we were looking over the schedule for the next season at Tanglewood. A few of the announced-so-far dates that caught our eye:
June 21: Wait, Wait Don't Tell Me
June 24: Boston Pops and Audra McDonald
June 29: Bela Fleck and the Flecktones
June 30: A Prairie Home Companion with Chris Thile *
July 3-4 James Taylor (these shows always sell out)
July 11: pianist Jeremy Denk
July 14: Boston Symphony with pianist Yuja Wang (she's amazing)
July 28: David Newman conducts Bernstein's West Side Story film with live orchestra
August 5: Boston Symphony with Joshua Bell
August 11: John Williams Film Night with the Boston Pops
August 19: Yo-Yo Ma joins Andris Nelsons for Copland, Bernstein, Williams and Bartók
September 2: Steve Martin and Martin Short: An Evening You Will Forget for the Rest of Your Life with The Steep Canyon Rangers and Jeff Babko
And there will be more announced.
Tickets for many of the performances go on sale January 28. The Steve Martin/Martin Short and Bela Fleck shows go on sale December 18.
* It sounds like this program will have a different name by next summer because of the Garrison Keillor accusations.