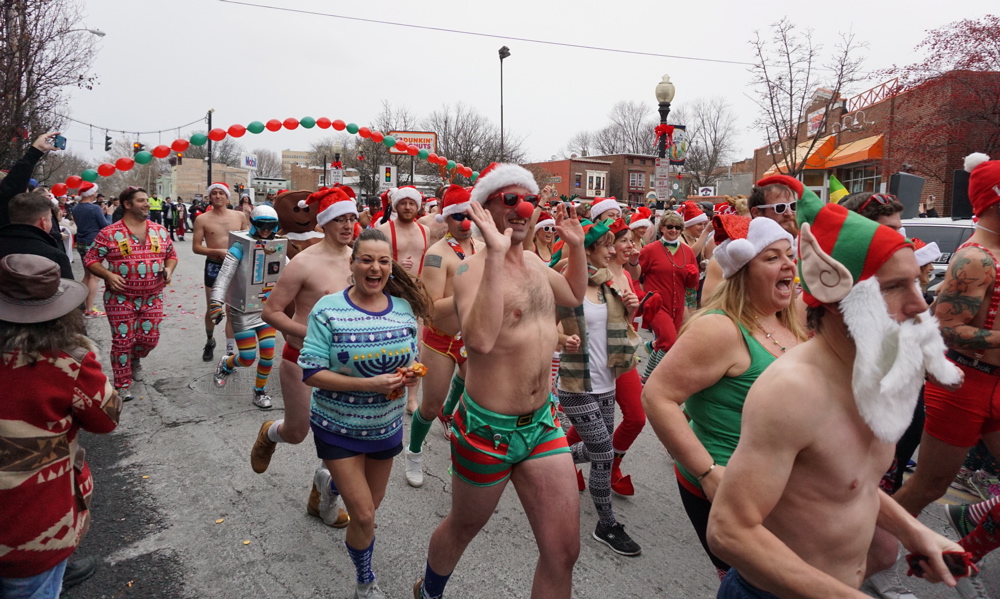 A bunch of scantily-clad people dashed along a chilly Lark Street Saturday for charity as part of the annual Albany Santa Speedo Sprint, which is now in its 12th year.
The sprint is always one of the most fun events of year, with lots of smiles and cheering. It's organized by the Albany Society for the Advancement of Philanthropy, with the Albany All Stars Roller Derby, and is a fundraiser for the Albany Damien Center and the HIV/AIDS program at the Albany Medical Center. This year's sprint raised $14,000.
Here's a metric ton of photos from this year...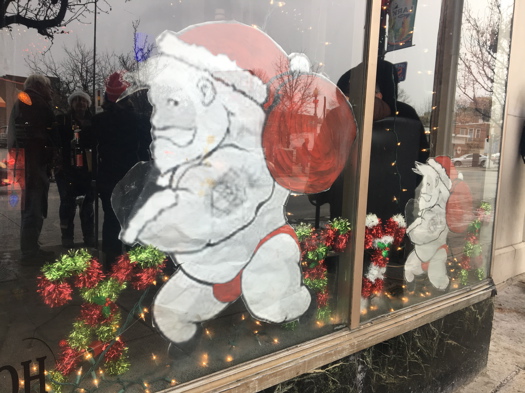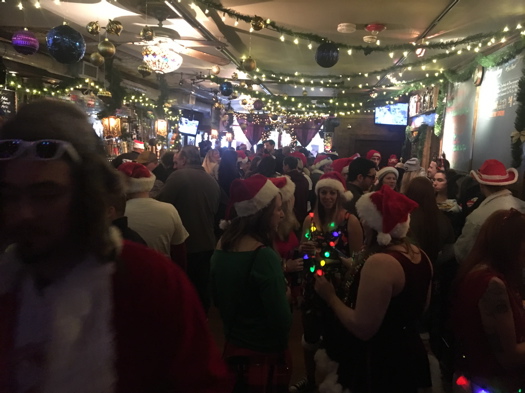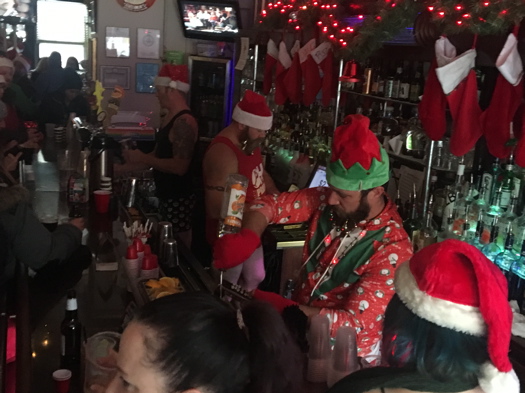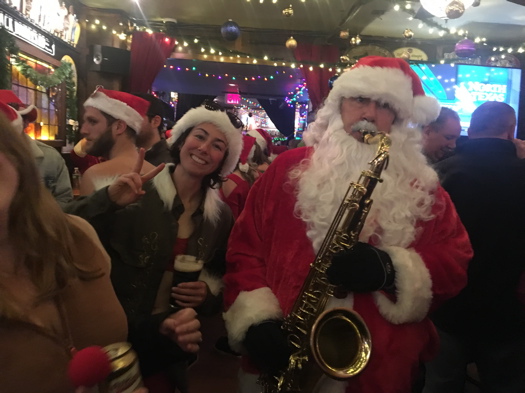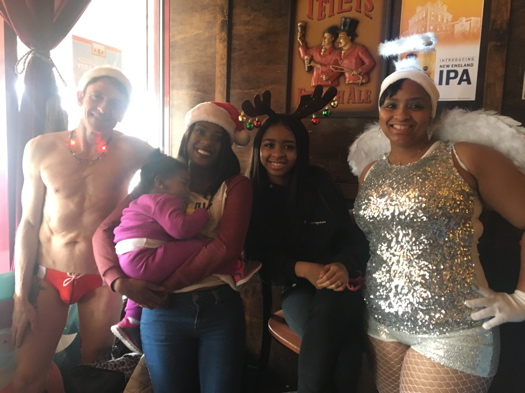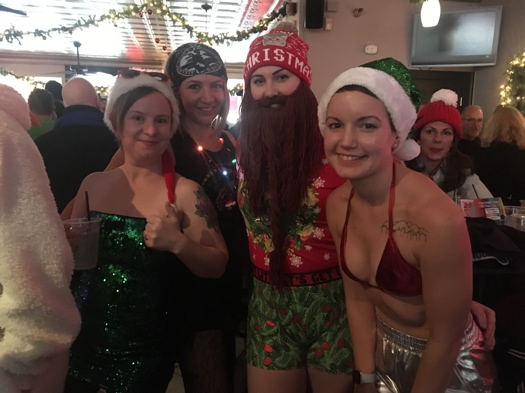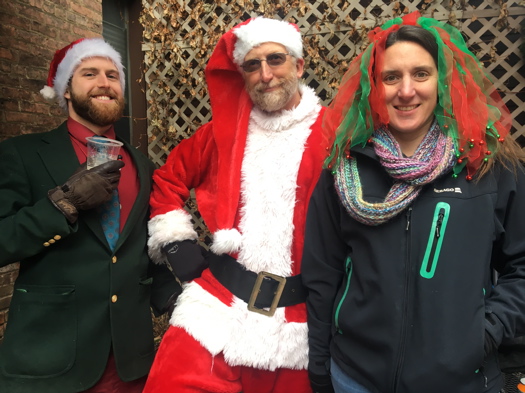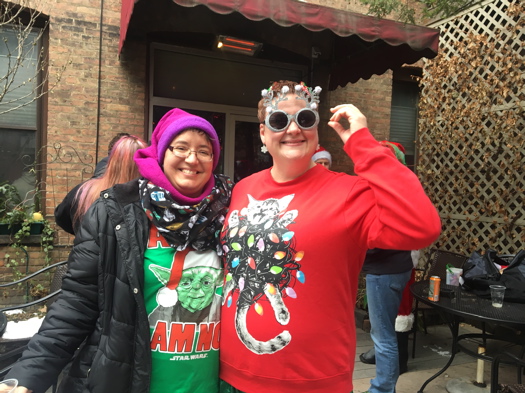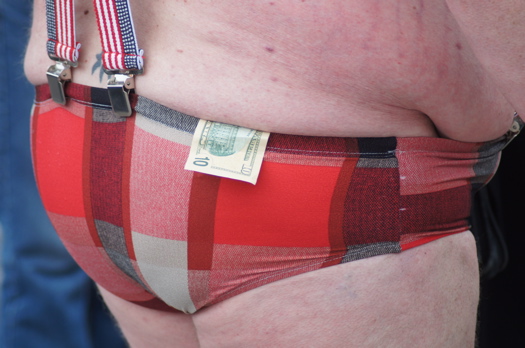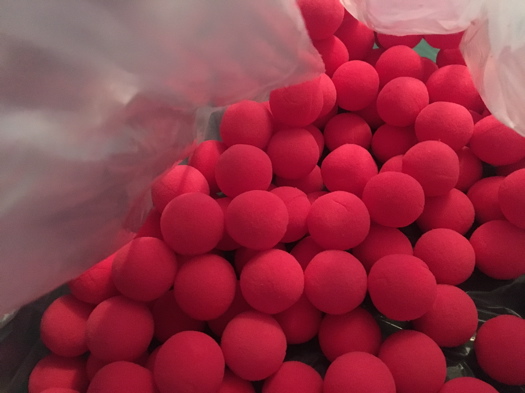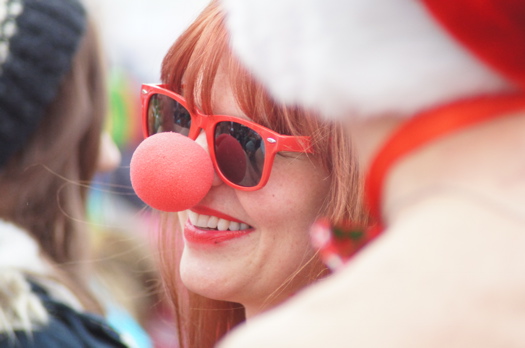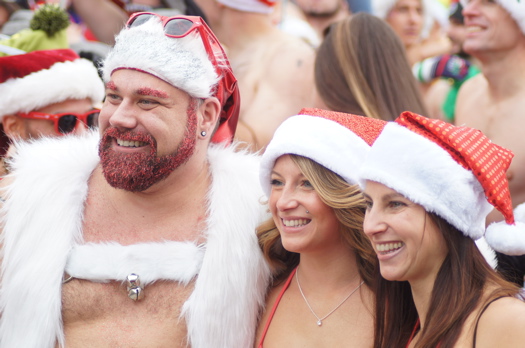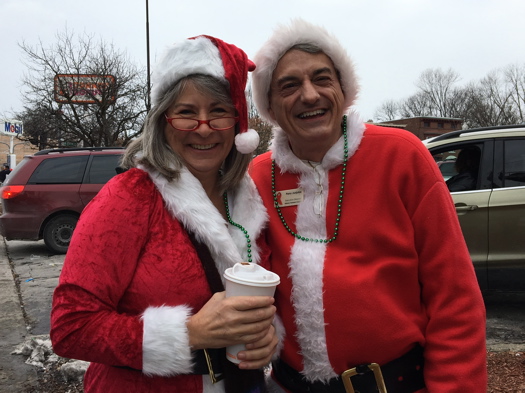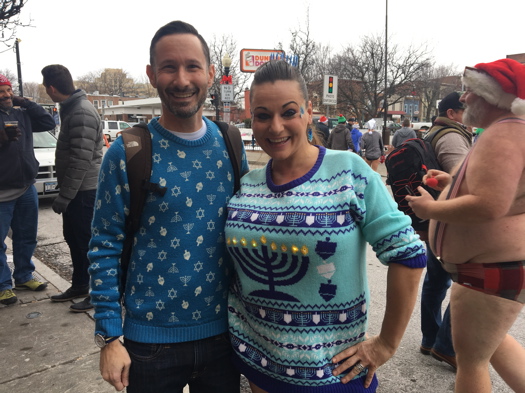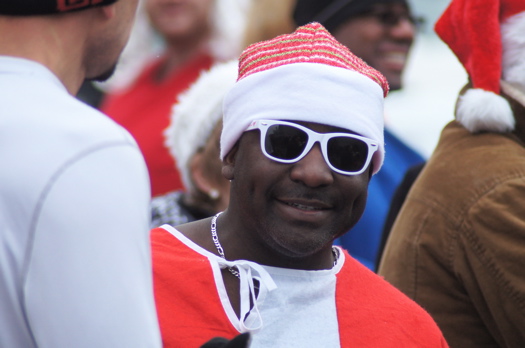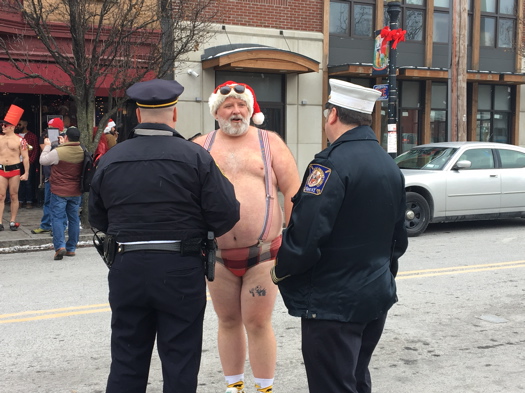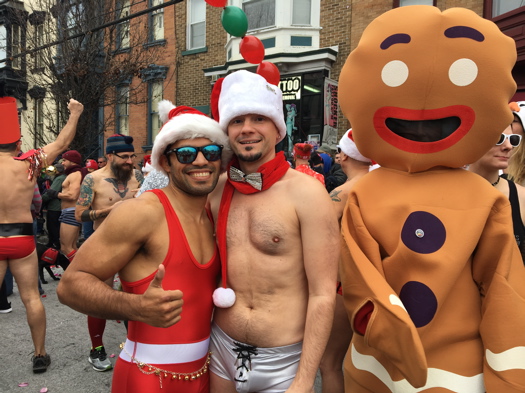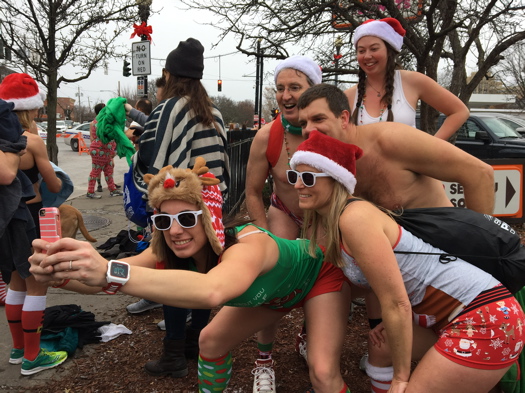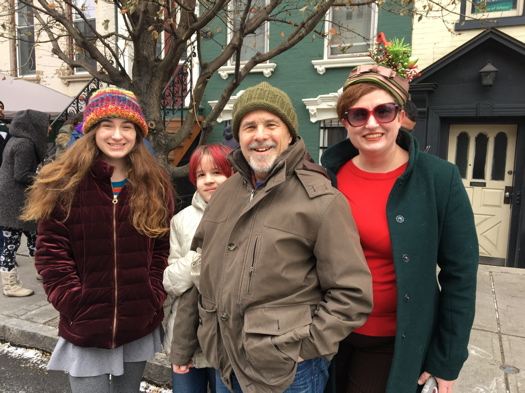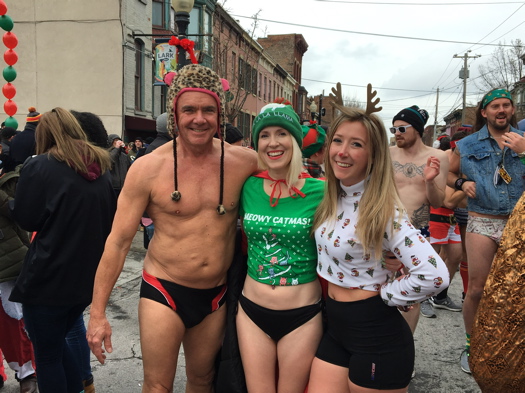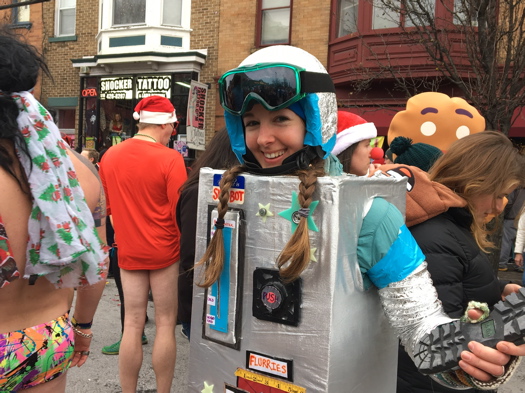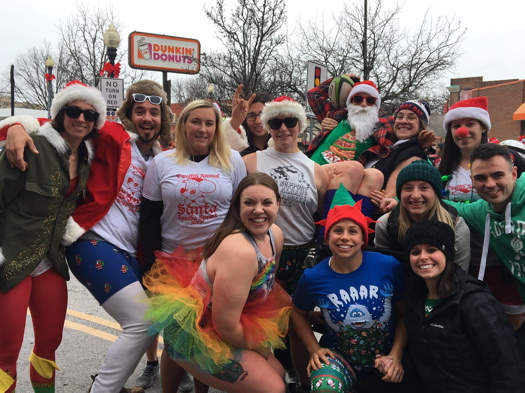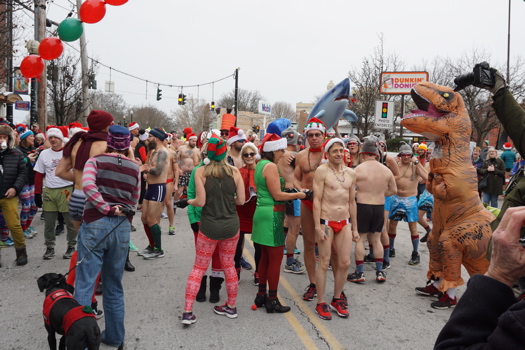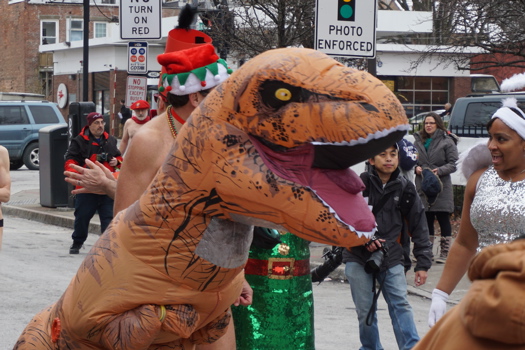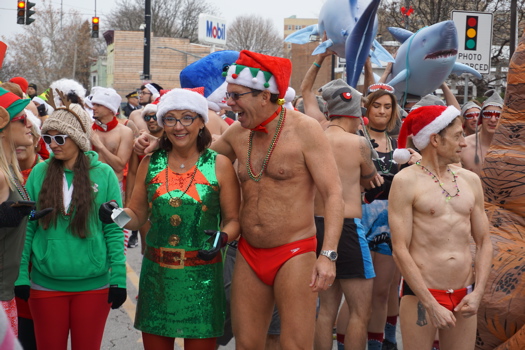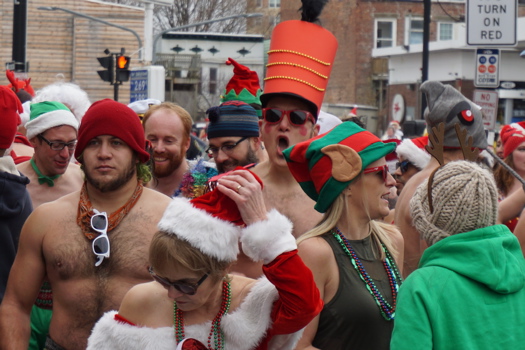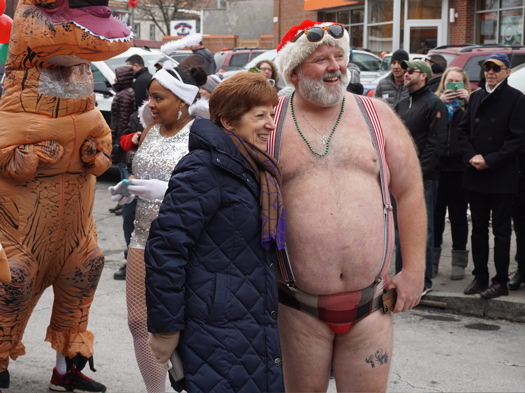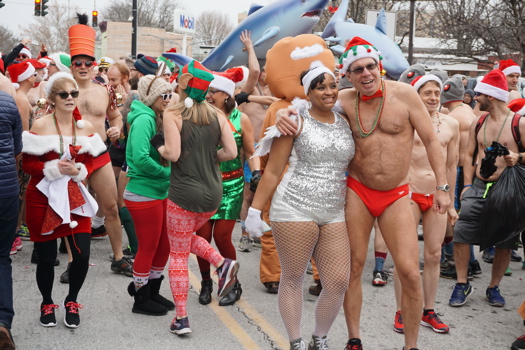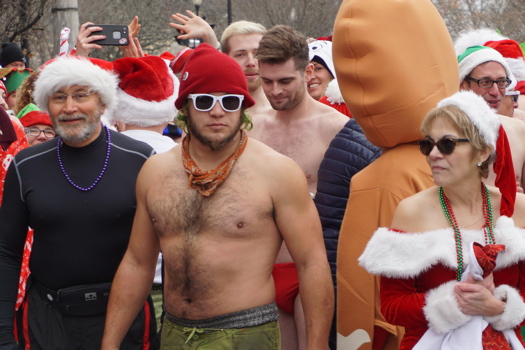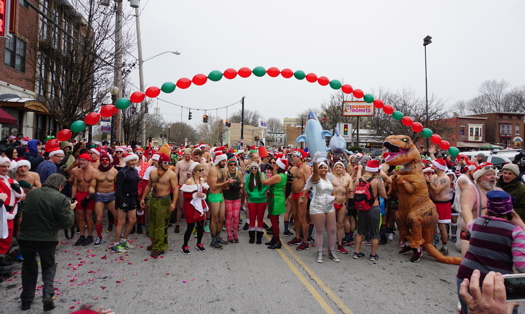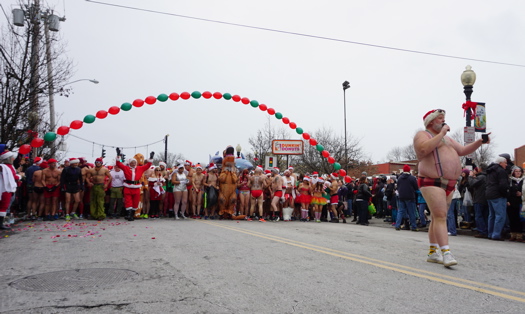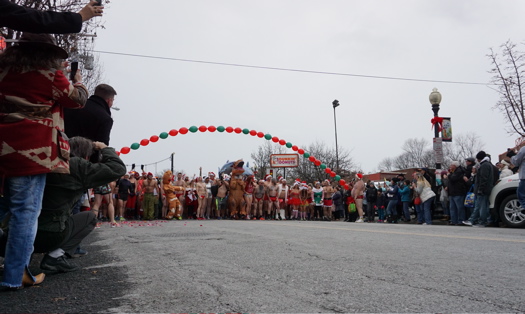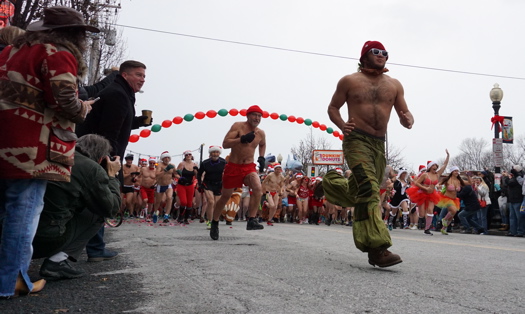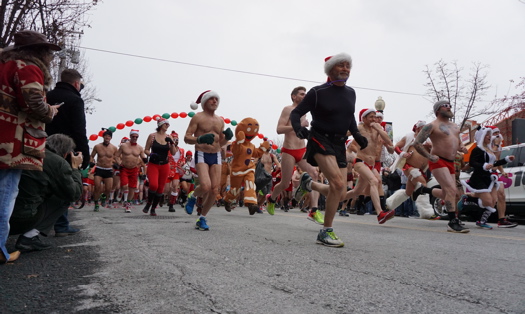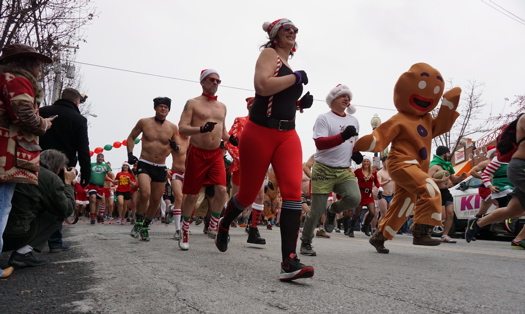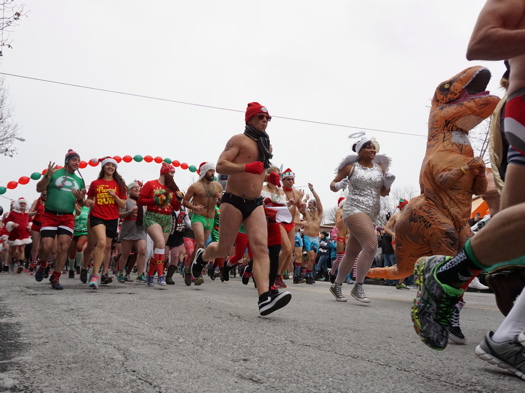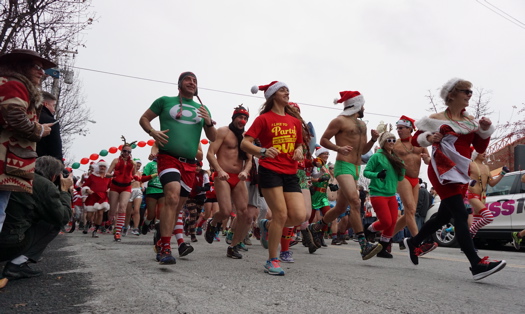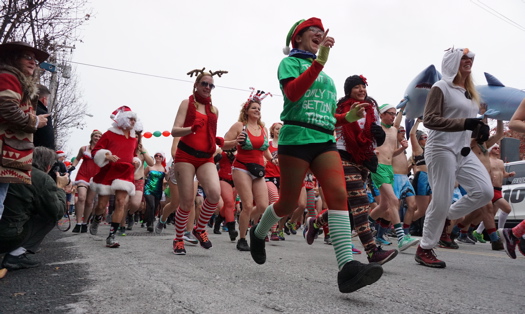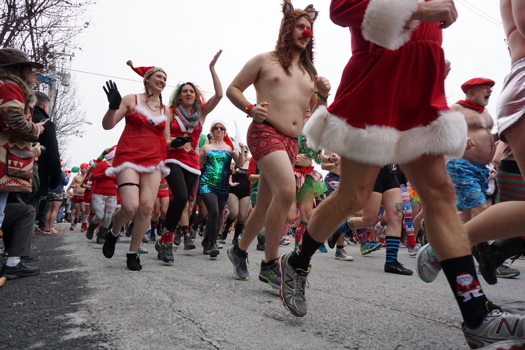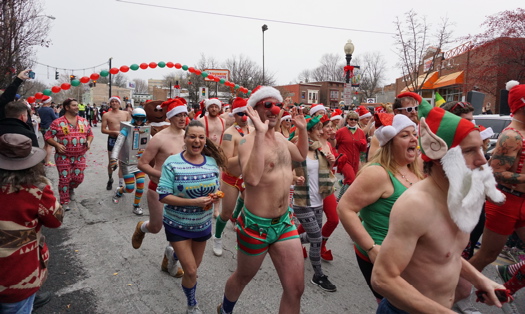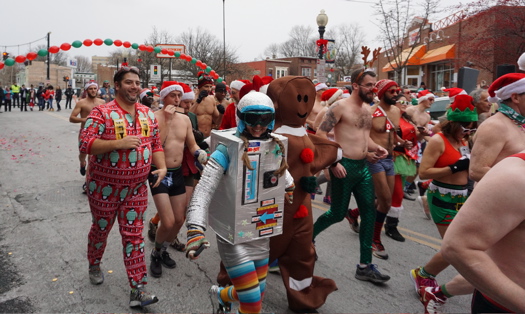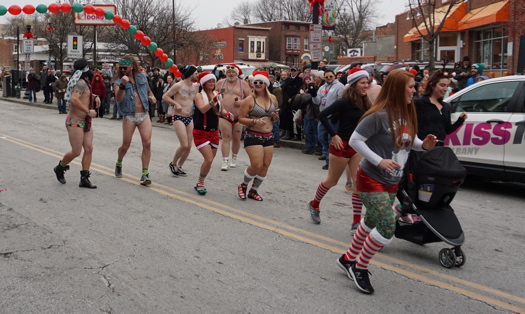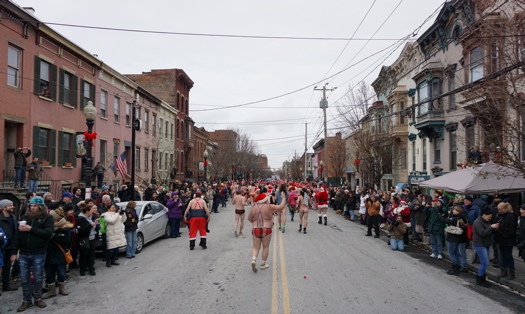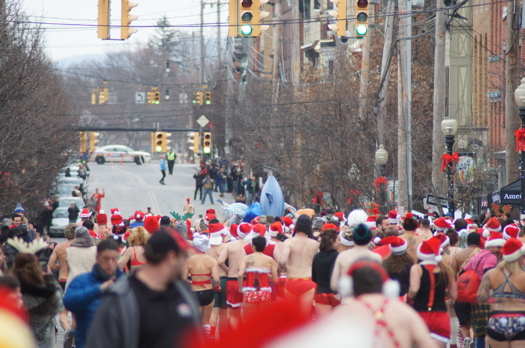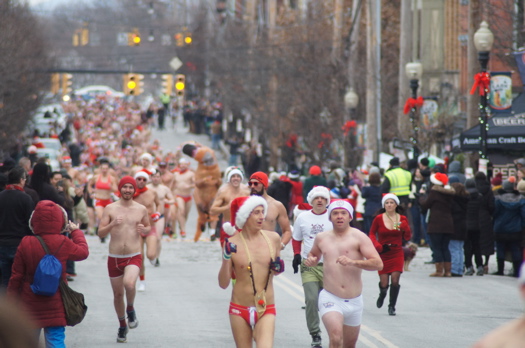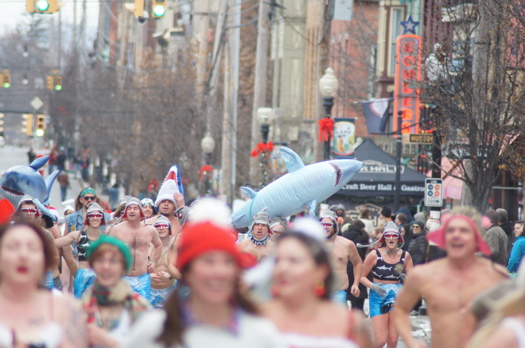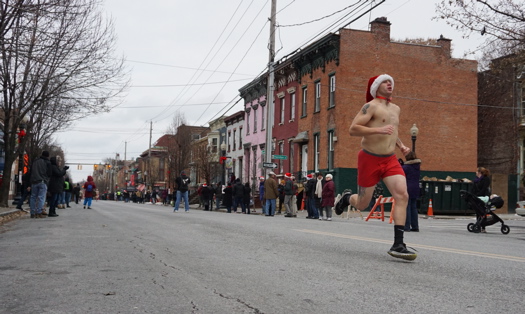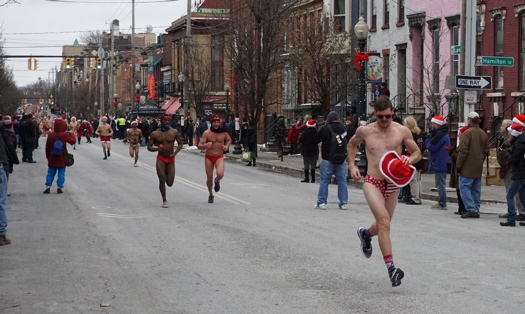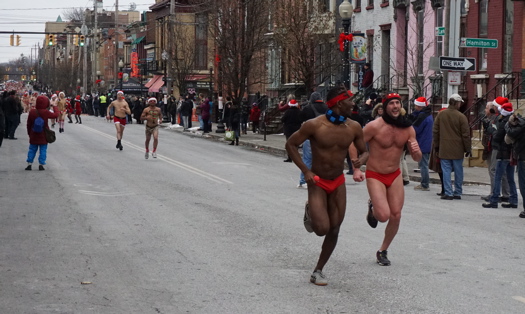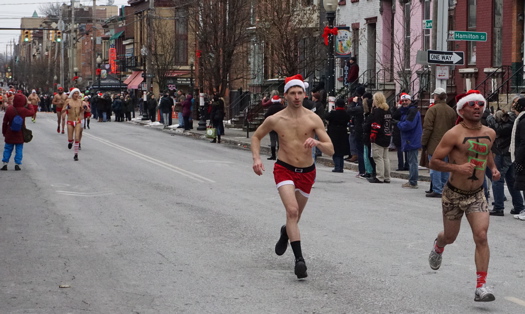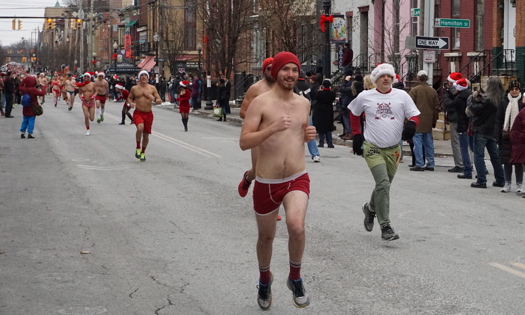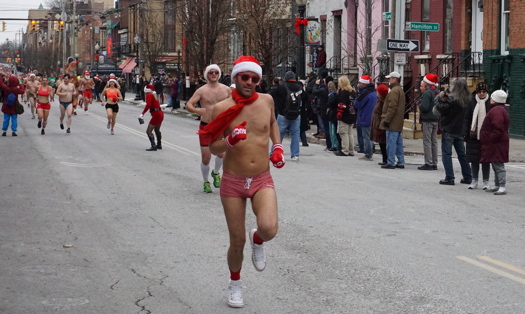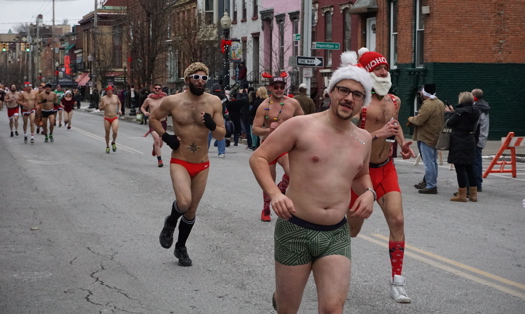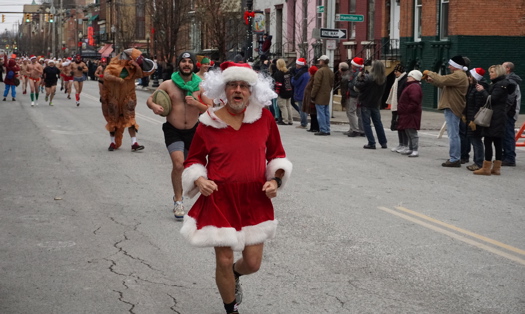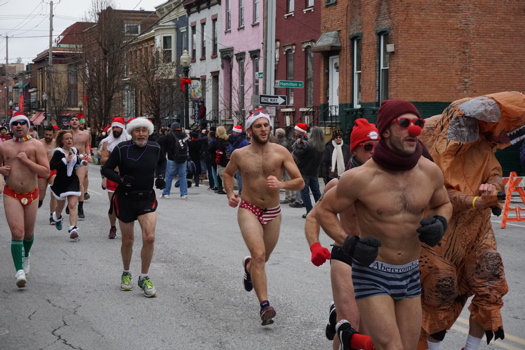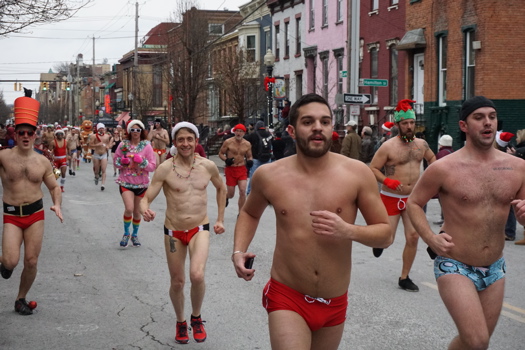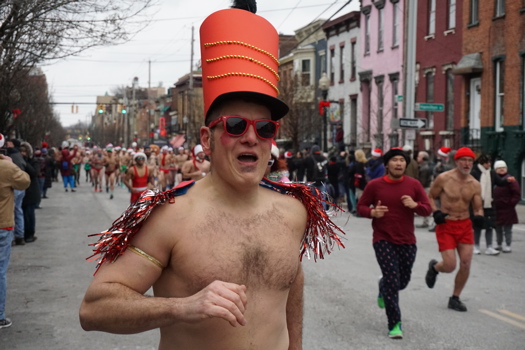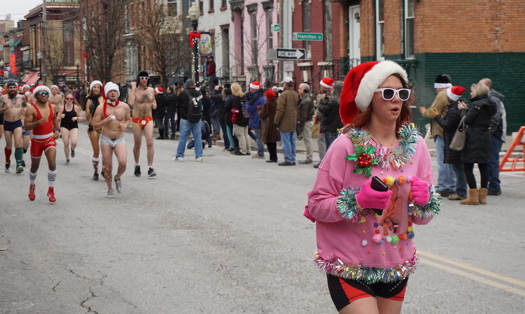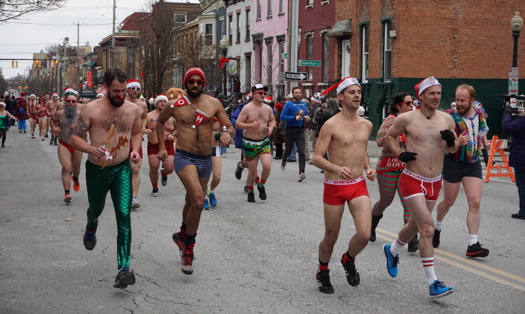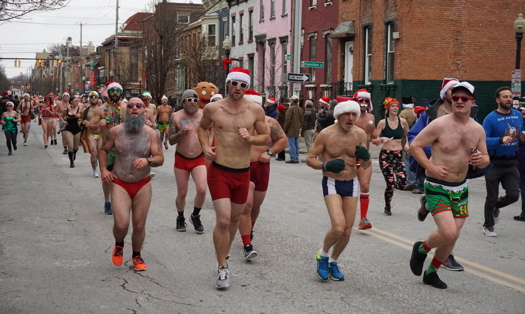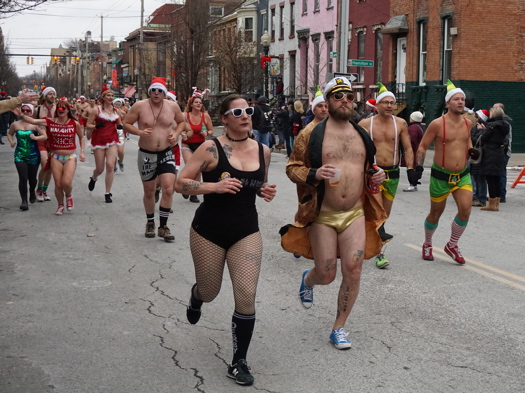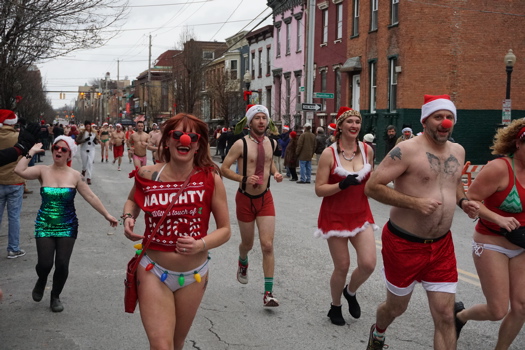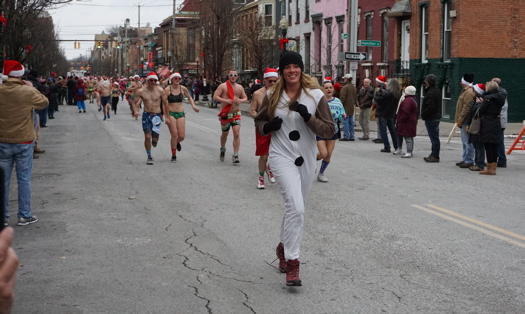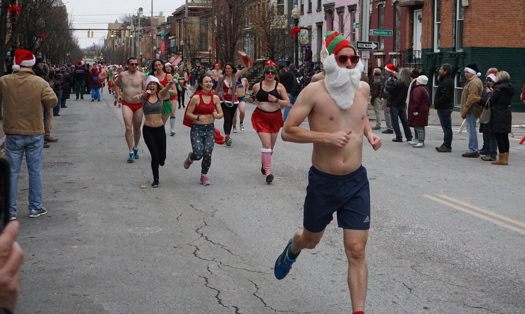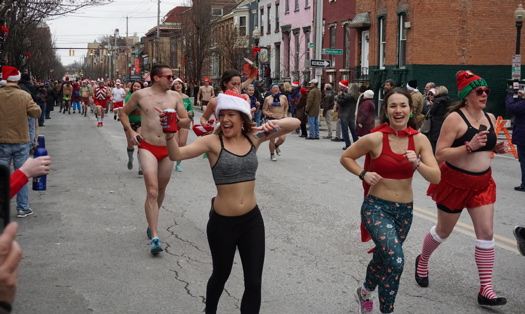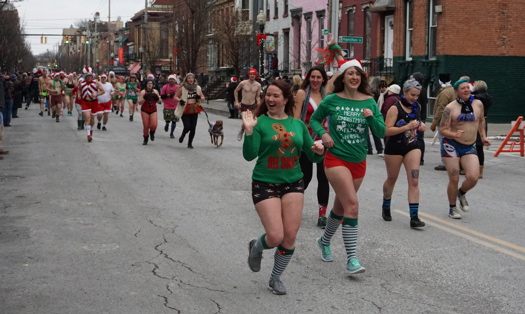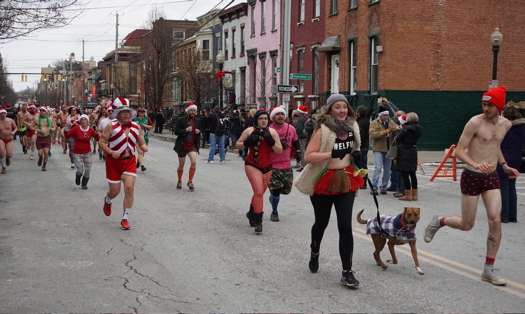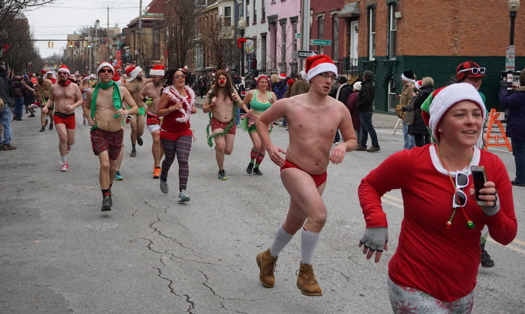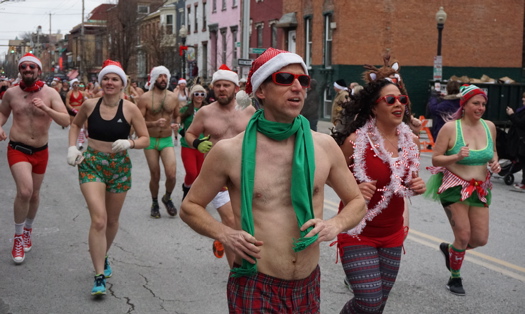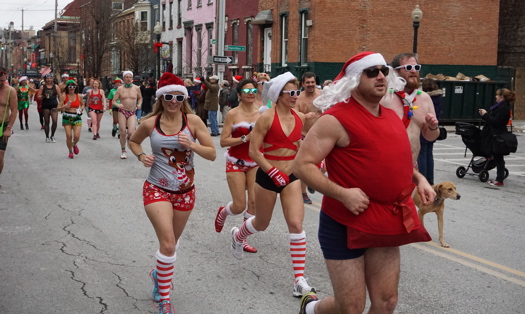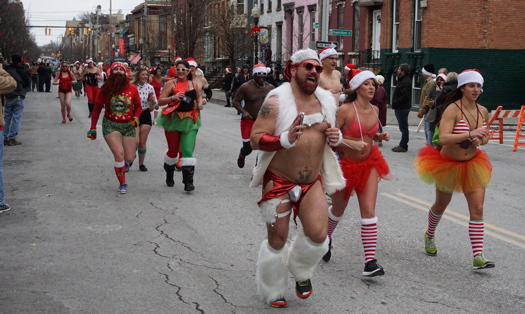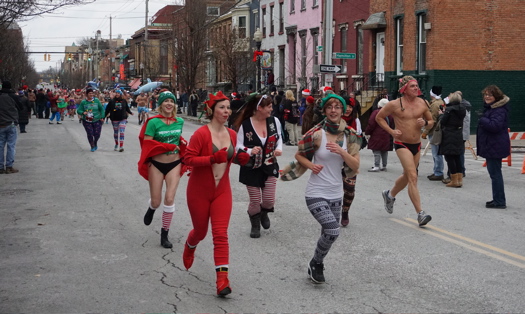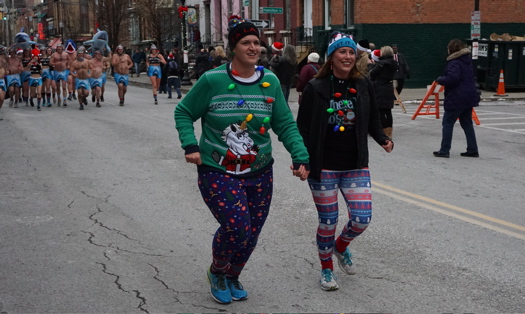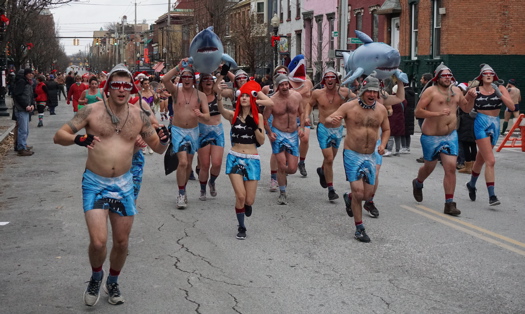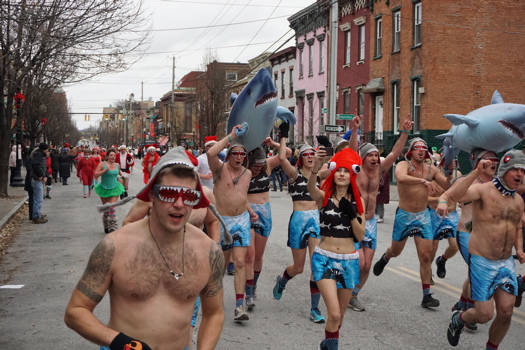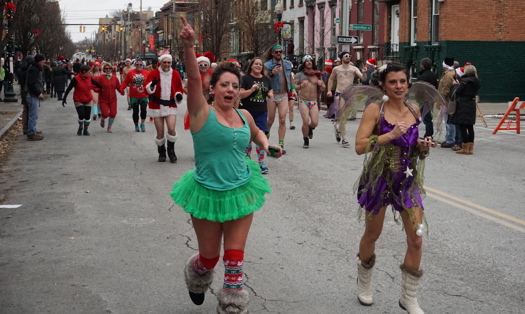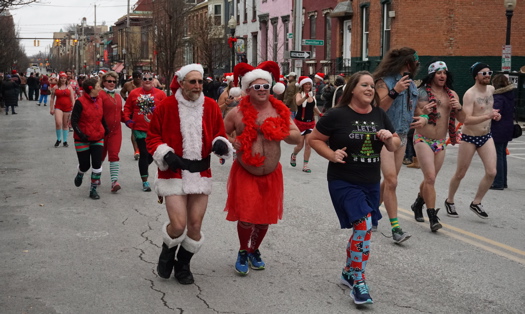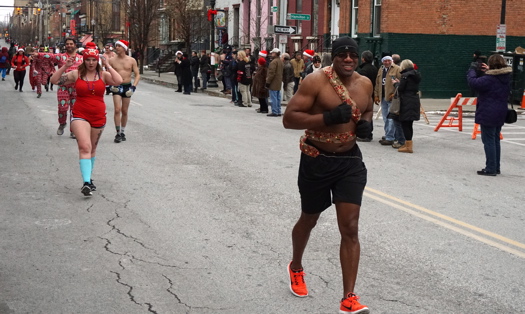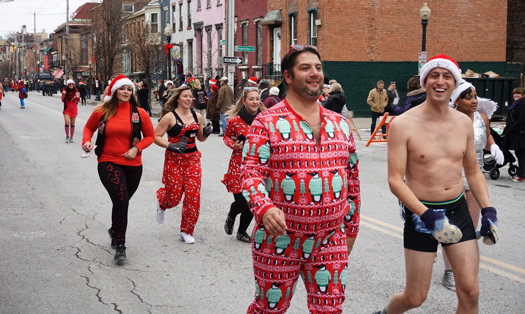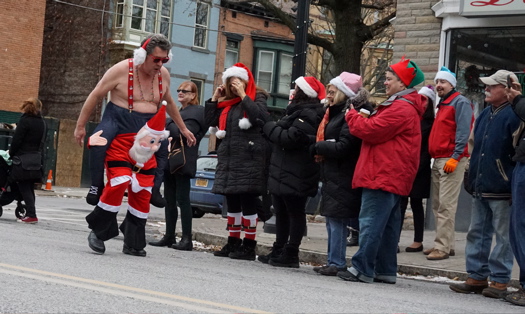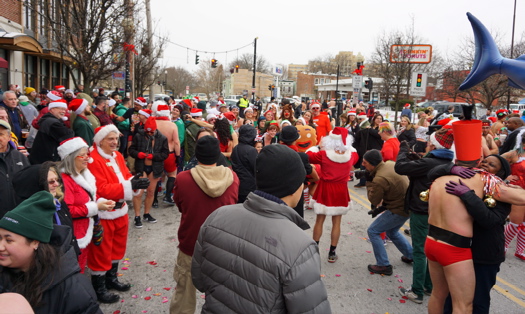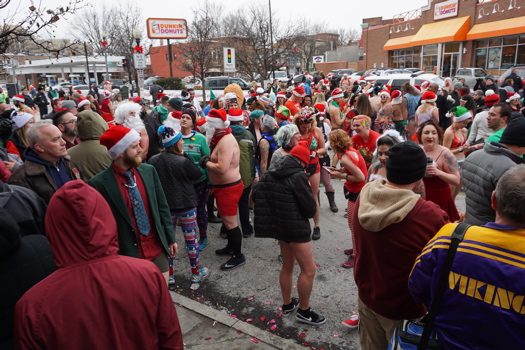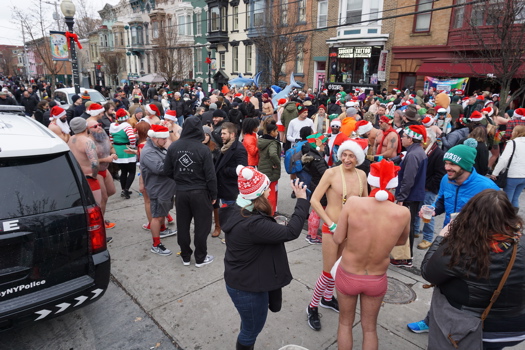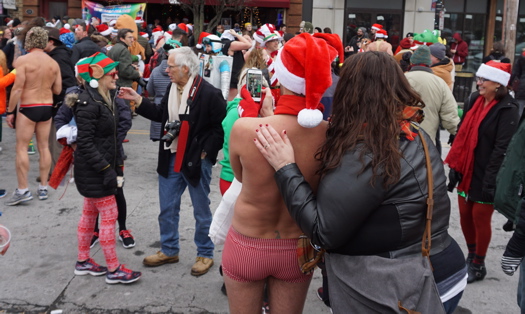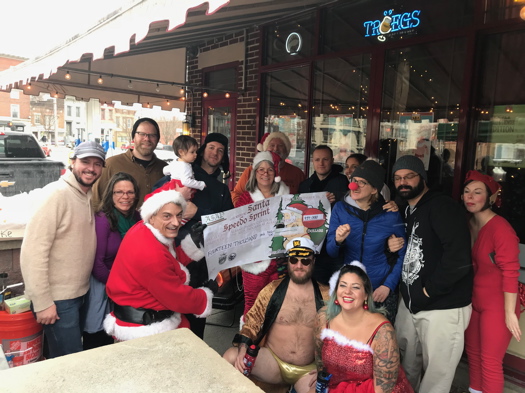 AOA was again a sponsor of the sprint.