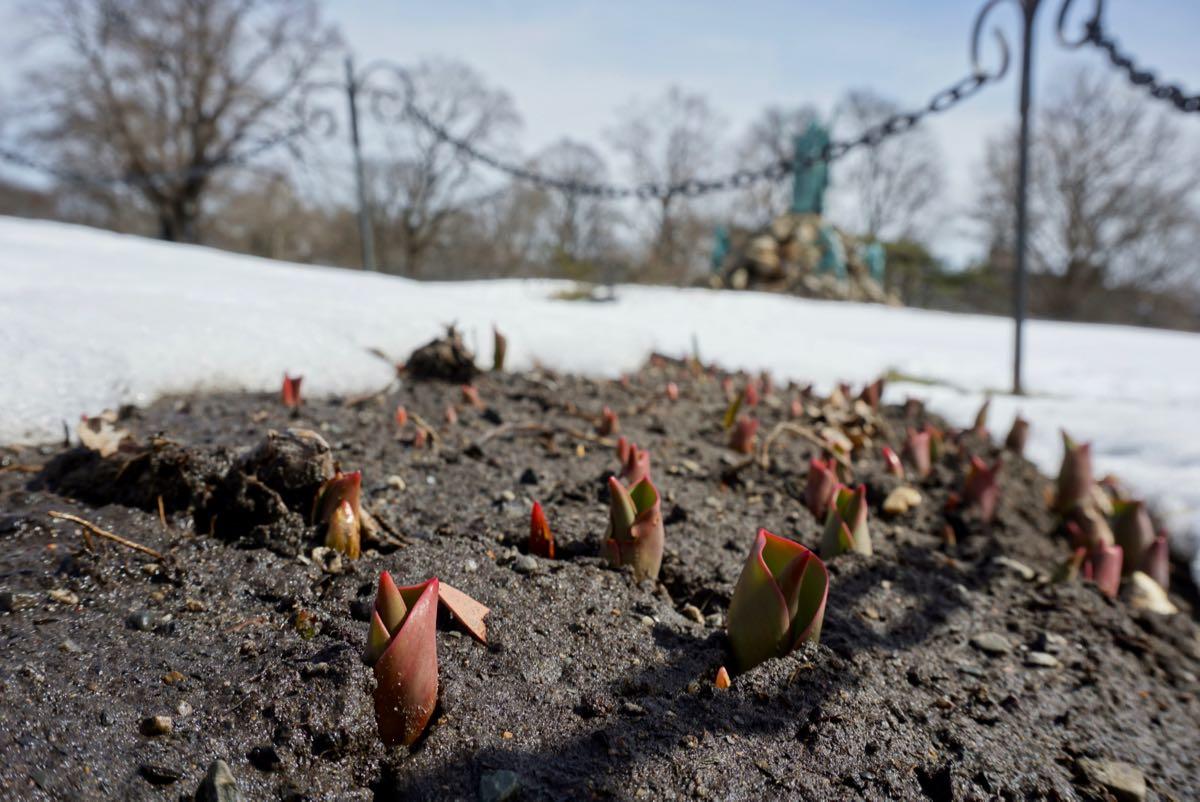 By Jason Gough
You no doubt know Jason from his many years as a meteorologist on TV here in the Capital Region. He's helping us nerd out on some local weather stuff. Got a question about how local weather works? Send it along!
"WHAT THE HELL'S GOING ON OUT HERE!!" - Vince Lombardi
"Spring, my dimpled tookus". - Jason Gough
OK, we know this spring is the pits, but just how many pits are we talking here?
Before we take a look at some hard numbers to right the ship of despair that is spring 2018, let's look at the bigger picture.
Weather is on our heads, too
Weather is a fascinating thing. Scientifically, of course, but it's also fascinating to see how people react to it. In a society that is 'now, Now, NOW!' -- and one that has more power of information than any previous in our planet's history -- weather is the one thing we can't do a damn thing about. It is what it is.
People remember weather in a way tailored to their own mindset. There is a psychological component to it that as a broadcast meteorologist is readily available to see:
"I wish I had your job; I could be wrong 95 percent of the time and still get paid." Folks only remember the few forecasts that go sideways -- and yes, there are only a few a year. That's just how we're made up.
"When I was a kid, we had snow up to the window sill every year." Simply not true.
"I hate snow." This is a little more nuanced, because there is a small percentage of folks who really do. My barstool psychological theory is that snow turns most of us into little kids. We love it with one exception: When it gums up any travel plans we have, especially if we're heading to a warmer place.
Snow does become more 'hated' the deeper into a new year we go. However, cold springs and snowy ones are not uncommon. I'm a numbers guy, and the numbers tell the story. Let's get to them.
In the process, the truth shall set you free -- or at least hopefully lessen your despair a little bit.
First, a shoutout to my pals at the National Weather Service Office in Albany. They maintain a great website with tons of weather information and records.
March in the Great Northeast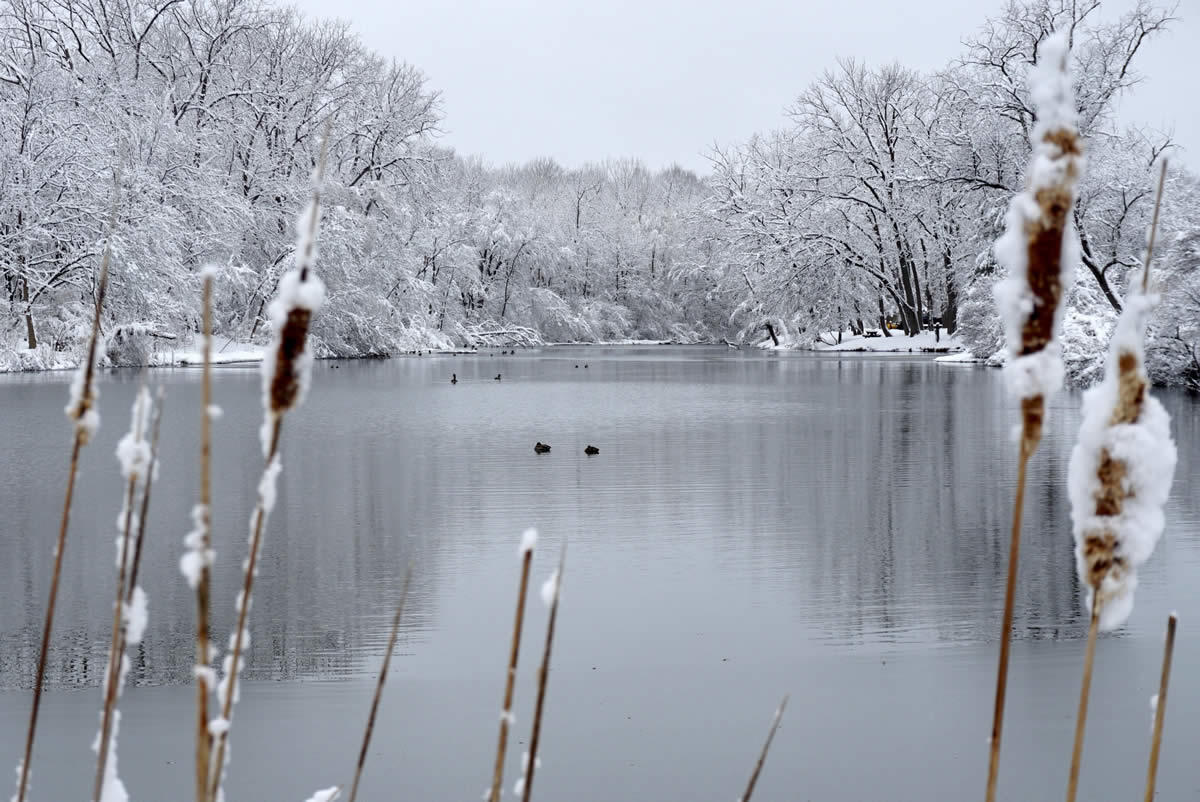 One of many snowy scenes from this past March.
In weather, what goes up must come down. Everything averages out over time.
The big weather story in March is usually snow.
The last 5 Marches (2013-2017) saw an average snow total of 10 inches.
In those months, we had a couple of biggies for snow (19 inches) -- but we also had the third least snowiest March on record in 2016 with a measly 0.2 inches. The overall average for March is 11 inches.
This past March however was a humdinger. We had a whopping 36 inches, which is not only the third snowiest March on record but the 10th snowiest month on record for Albany. Records go back to 1884 for snow, so if you take October through May (all months we've had measurable snowfall) and do the math, that's 1072 months. We just hit #10. The Grumpiness Meter perhaps justifiably begins to rise.
The Grumpiness Meter continues to rise for April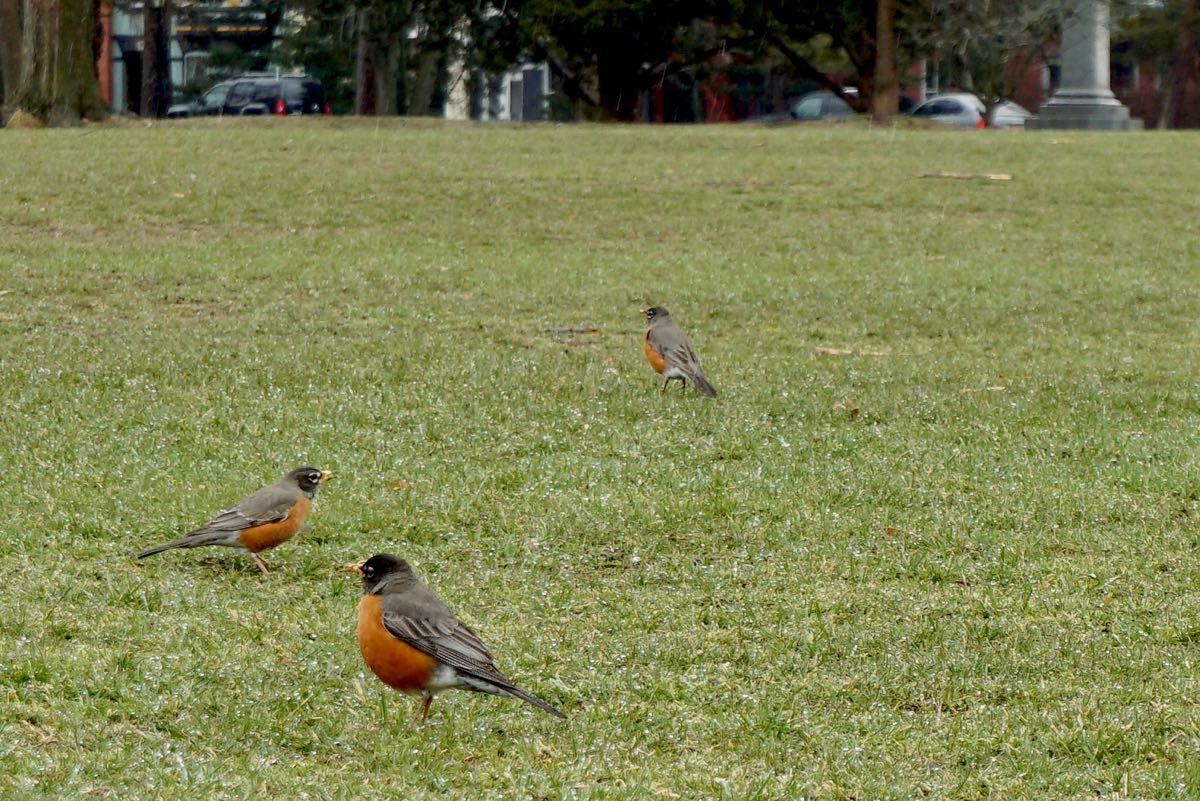 The big weather story for April is usually the temperatures.
The last 5 Aprils saw an average high of 59 degrees. This April, not so much -- the average high temperature so far has been 46 degrees. And the average temperature for the month is more than 8 degrees below the normal.
This April has a second big story, and that is snow. The first eight days of the month saw snow, totaling 2.4 inches, which is the average for any given April. And this week's forecast includes a few days when we might pick up more snow during the overnight.
Cripes, I feel like the Grim Reaper in all of this bad weather news. There is good news, however. Lots of it.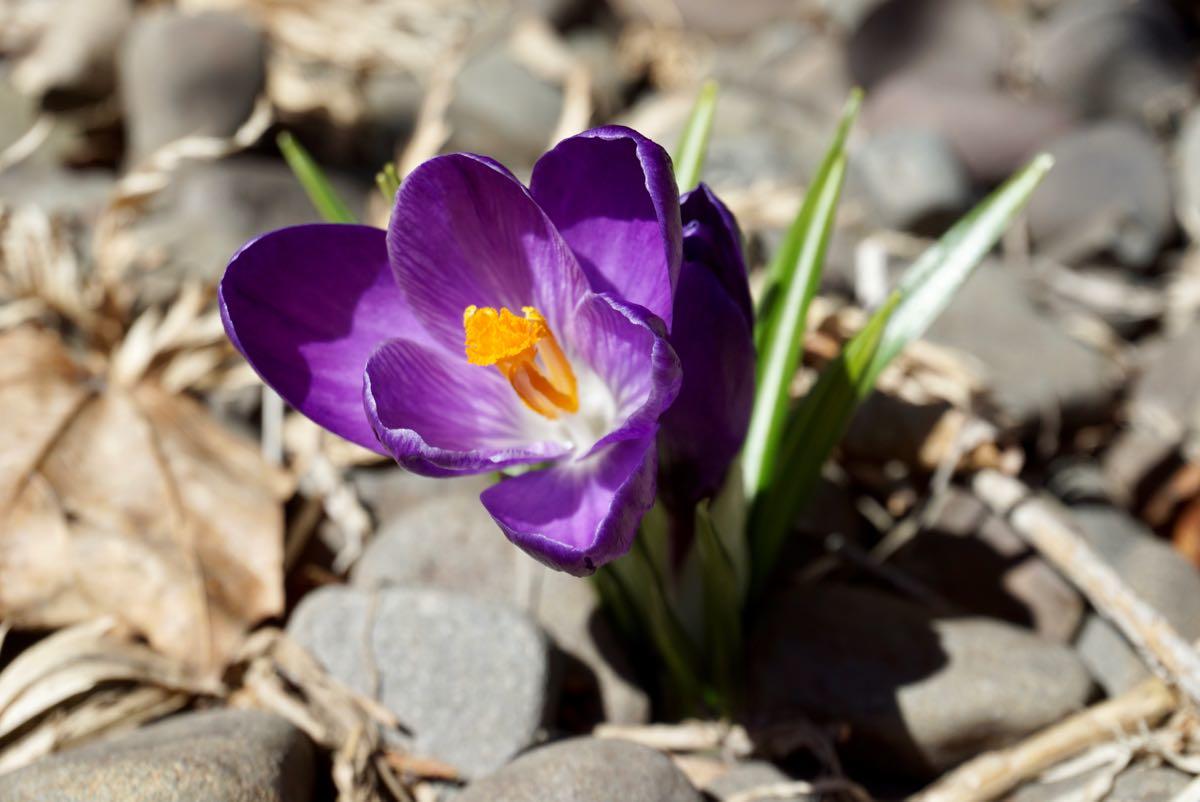 Time is on our side. When we get into weather ruts like this, once the pattern flips, we go from 0 to 60 very fast. The days are longer, the birds are doing their thing. Landscapers have been out for a while now and before you know it, you'll be planting tomatoes and peppers and other warm weather garden plants.
A quick shot of advice on that: When in doubt, just wait until Memorial Day to do so. You can play with the dates a little bit in any given year. The average date of the the last freeze in the Capital District is May 2. However, that is just an average (some years are before 5/2, some after). With this spring as it is, I'd definitely err on the side of waiting and that especially holds true once you head outside the Hudson Valley. (One final FYI, the record lows for the last week of May are all in the 30s, some of them near or below freezing.)
Next time, I'll get into detail about my favorite weather phenomena and the one that got me into meteorology at an early age: thunderstorms.
Until then, buck up little campers. Spring is here.
Peace out.
Jason Gough is not a TV meteorologist anymore, but he's forever a weather geek.
Say Something!
We'd really like you to take part in the conversation here at All Over Albany. But we do have a few rules here. Don't worry, they're easy. The first: be kind. The second: treat everyone else with the same respect you'd like to see in return. Cool? Great, post away. Comments are moderated so it might take a little while for your comment to show up. Thanks for being patient.