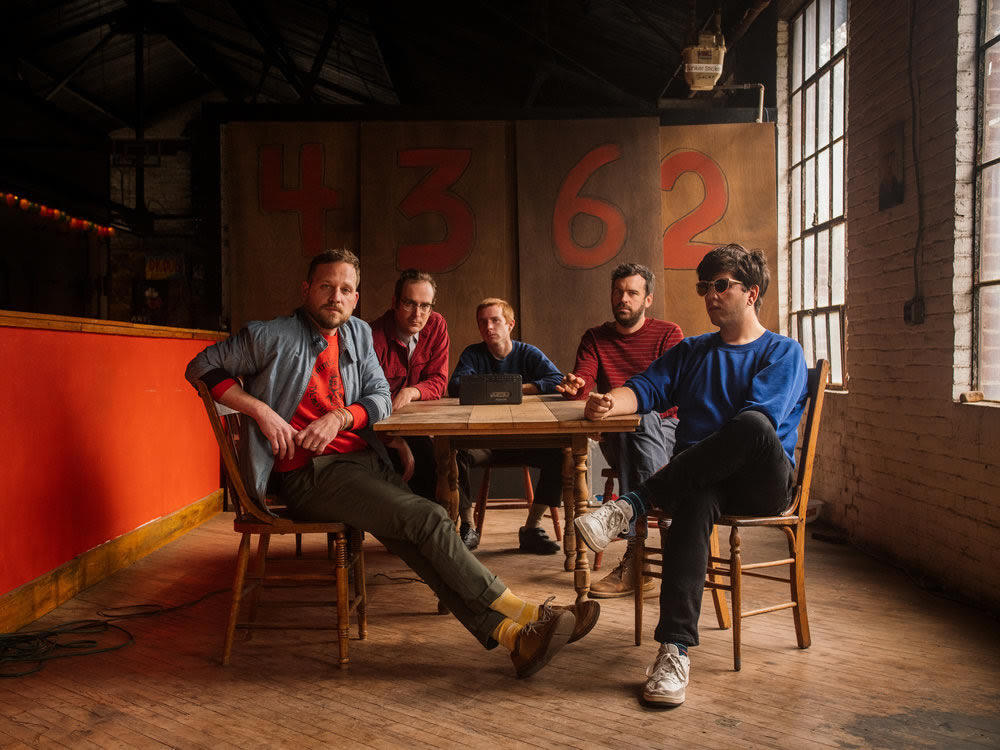 Indie rock band Dr. Dog is set to play a show at Upstate Concert Hall February 13. Tickets go on sale this Friday, October 19 -- the first 300 are $20, then they're $25.
The Philly band released a new album this past spring. Here's them talking about it to NPR earlier this year.
The opener for the show is The Nude Party.
Flipping through old listings, it looks like it's been a while since Dr. Dog made its way through here -- a show at MASS MoCA in 2015, and one at UCH in 2013.
photo: Ryan McMackin