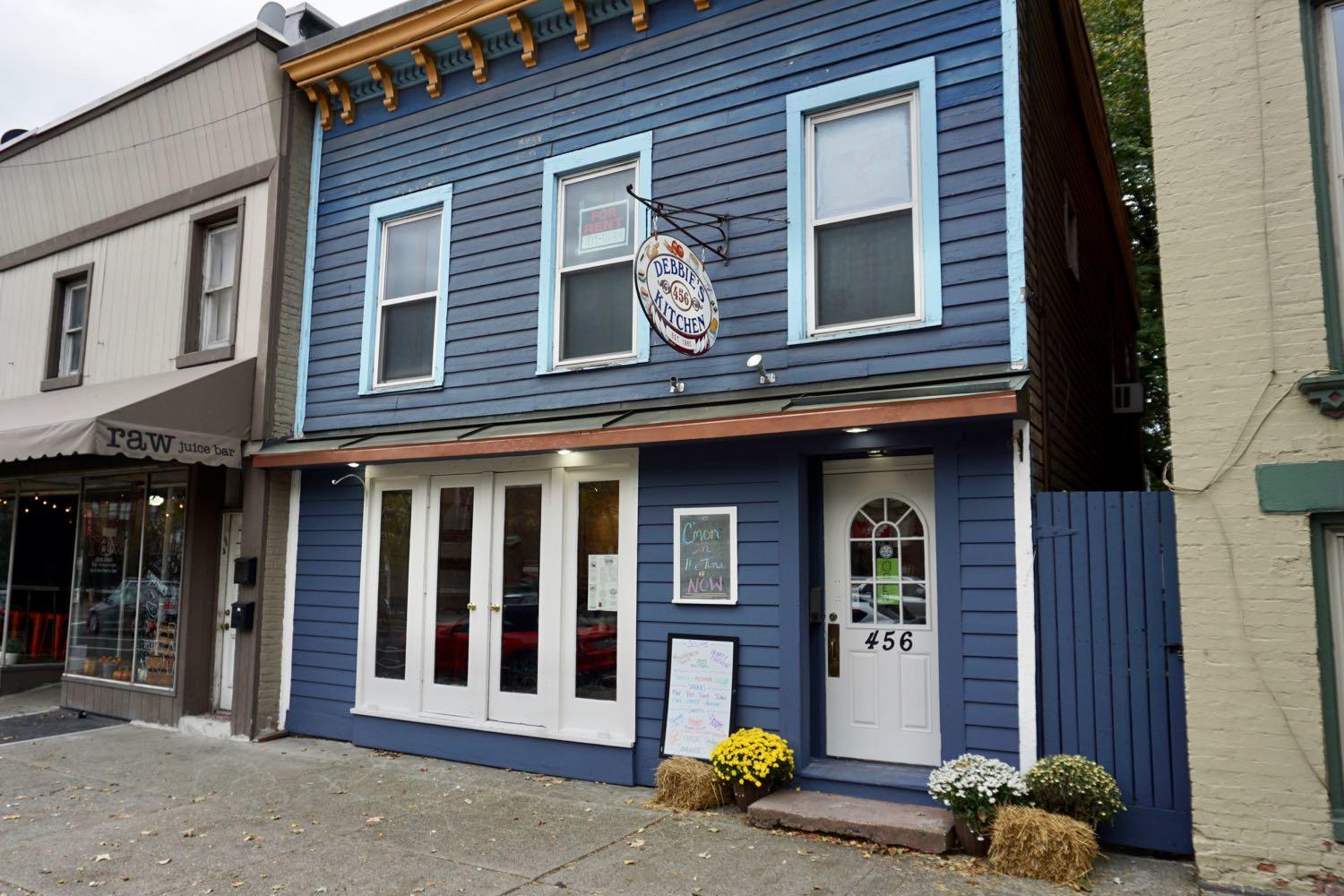 Important lunch news update: Debbie's Kitchen re-opened Monday. (We've included a menu and a few pics.)
Debbie Klauber announced back in August that she was working toward re-opening the longtime local favorite at its old spot, 456 Madison Avenue near Lark Street in Albany. She had sold the business back in 2010 to travel and try new things. She spent time in Belize. She did some catering. She worked summers at Siro's in Saratoga.
And Monday morning she was welcoming people back in to the shop.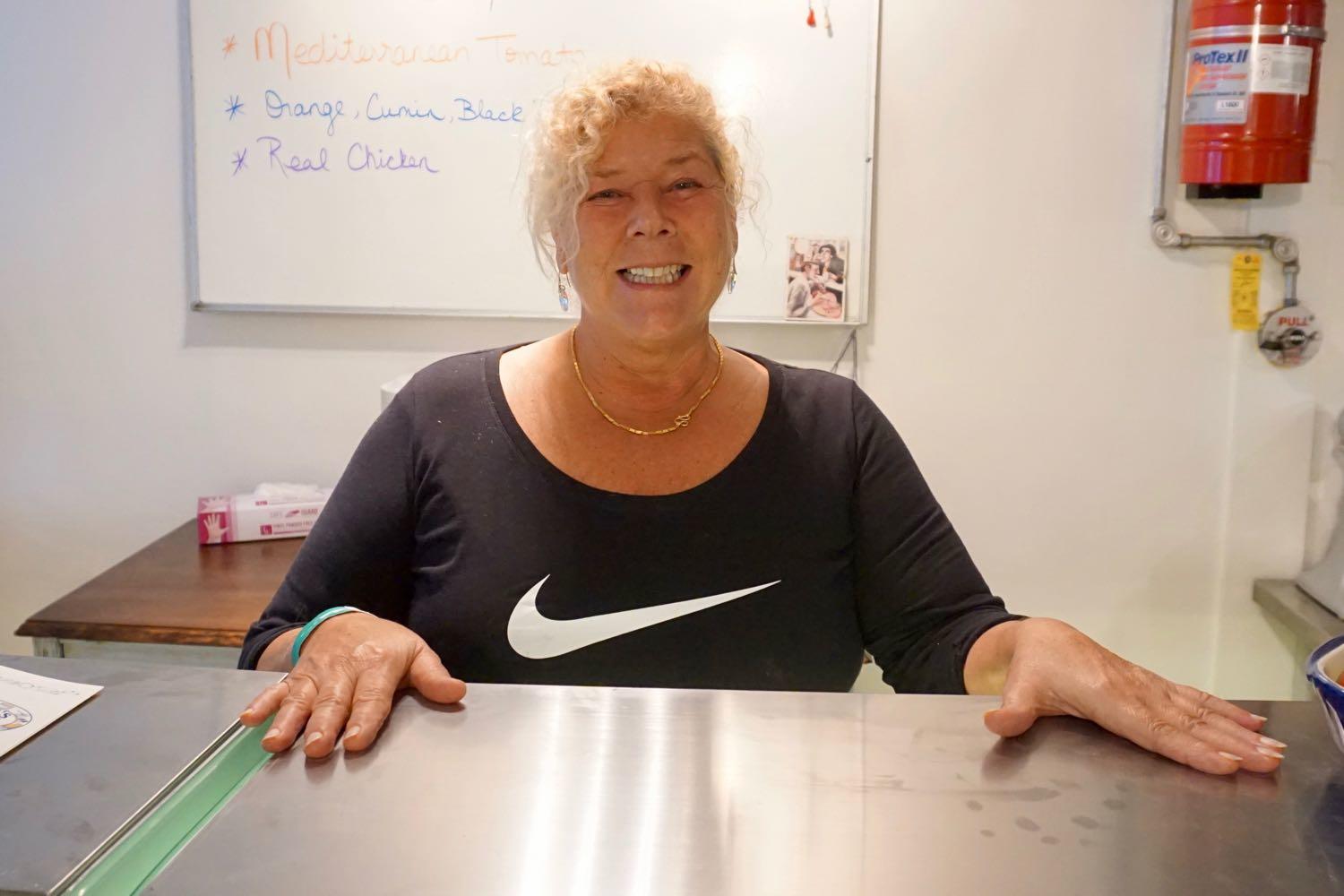 "It feels," she said when we stopped by Monday afternoon for a quick chat between customers. "It almost feels surreal because I'm seeing all these familiar faces."
Regulars will recognize the menu -- it includes old favorites from the sandwich list. Soups were ready to be served up (Mediterranean Tomato / Orange, Cumin, Black Bean / Real Chicken). And the display case was once again stocked with desserts and prepared salads and side dishes.
The hours for Debbie's Kitchen are Monday-Friday 10 am-6 pm, and Saturday 11 am-6 pm. Klauber said those hours could expand during warmer seasons. She said she's also considering the possibility of eventually teaming up with one of the online delivery services.
By the way...
That short block of Madison Ave between Willett and Lark is packed with food options now. In addition to Debbie's Kitchen, there's 3Fish Coffee, Raw Juice Bar, Cafe Lark, Chris's Southern Connection, and the Lionheart along the south side of the street. And then over on the north side there's Lark Tavern, Shogun, El Loco, and Ben & Jerry's.
Look up
Photos and menu are at the top in large format -- click or scroll all the way up.
Hi there. Comments have been closed for this item. Still have something to say? Contact us.