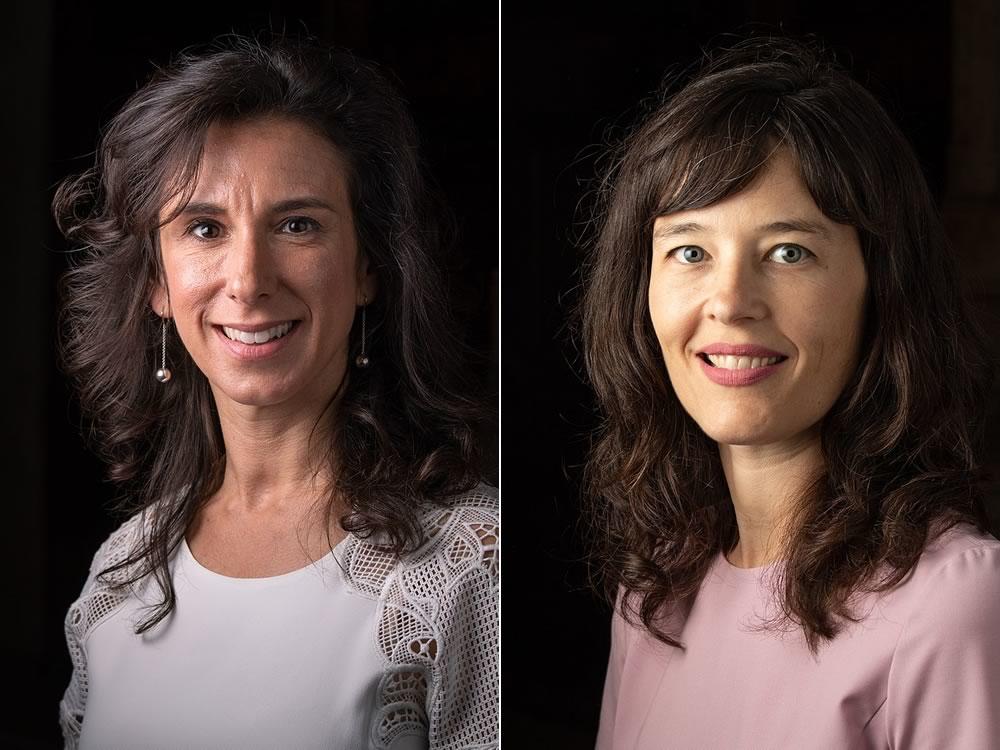 The Museum of Political Corruption will be honoring Jodi Kantor and Megan Twohey with this year's Nellie Bly Award November 29 at the First Unitarian Universalist Society of Albany.
The two New York Times journalists won the Pulitzer Prize this year in the public service category, along with Ronan Farrow, for "impactful journalism that exposed powerful and wealthy sexual predators, including allegations against one of Hollywood's most influential producers, bringing them to account for long-suppressed allegations of coercion, brutality and victim silencing, thus spurring a worldwide reckoning about sexual abuse of women."
Kantor and Twohey will appear at the event via Skype and answer questions from the audience.
The evening will also include a roundtable discussion about the #MeToo movement. The lists of panelists is below.
The event is Thursday, November 29 starting at 6 pm at the the First Unitarian Universalist Society of Albany (405 Washington Ave). There will be a reception with light fare. Tickets are $40 / $15 for students (or $5 for students without the reception) and available online (see the link above).
Panel
All blurbage via the MOPC website:
+ Barbara Bartoletti is the former Legislative Director for the League of Women Voters of New York State.
+ Sarah J. Burger is the Chair of the Labor and Employment law practice at Ianniello Anderson, P.C.
+ Assembly member Patricia A. Fahy has represented the New York State 109th Assembly District since 2012.
+ Alexis Grenell co-founder of Pythia Public. Her writing has appeared in The New York Daily News, Washington Post, Newsday, New York Post, the New York Times, and El Diario.
+ Rabbi Nomi Manon, Faculty member in Judaic Studies and Executive Director of UAlbany Hillel.
+ The Honorable Joanne Dittes Yepsen (Moderator) served two terms as Mayor of Saratoga Springs and four terms as Supervisor for Saratoga Springs.
+ Donna Young is President William McKinley Distinguished Professor of Law and Public Policy at Albany Law School.