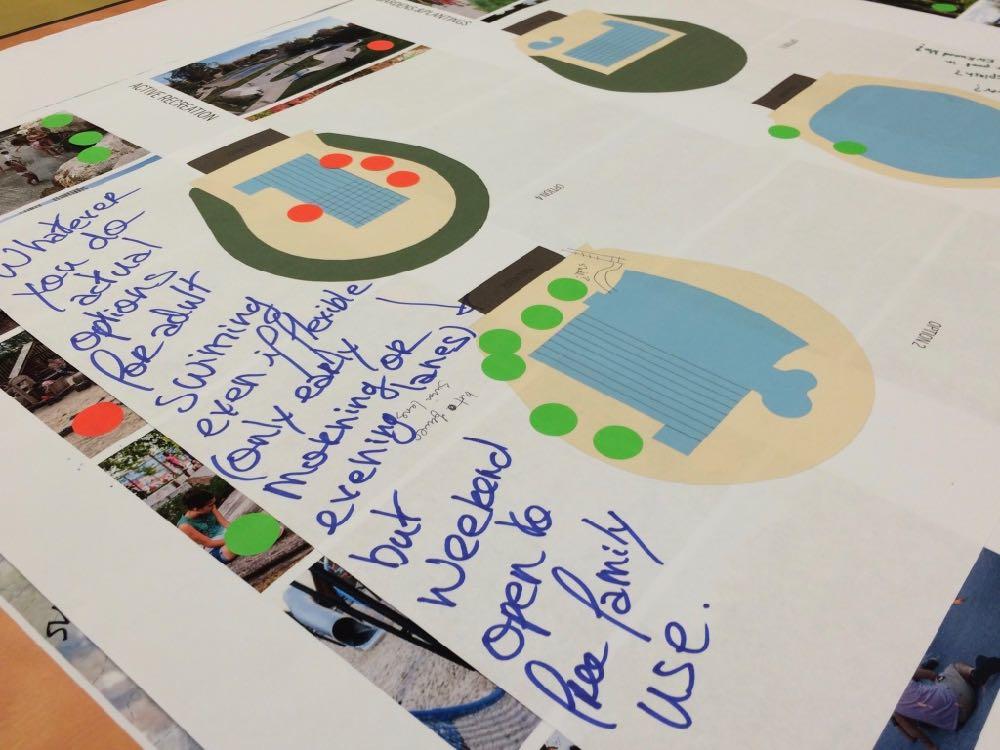 The city of Albany is in the process of mapping the future of Lincoln Park, and it's added a second opportunity provide ideas.
There will be a public meeting for the Lincoln Park Master Plan November 14 from 5:30-7:30 pm at the Albany Housing Authority Atrium and Community Room (200 South Pearl Street). City officials and the consultants working on the plan will be there to provide an overview and collect feedback.
Note: "This meeting will be identical in structure and opportunity for input as the community meeting that was held on October 9." (A city official said this week the second meeting was added after the city heard from many people who wanted to be at the October 9 meeting but weren't able to make it.)
Here's a recap of that October 9 meeting and a bunch of ideas that bubbled up during it. Among the things people said they'd like to see: better neighborhood connections, better walking paths, improved lighting, a new playground, and maybe a dog park.
Also at that meeting: Mayor Kathy Sheehan said the city is committed to the Lincoln Park Pool. The pool is old, leaky, and mostly likely needs to be replaced.
Next steps
+ The consultancy working the city on the Lincoln Park plan is scheduled to present a handful of proposals to the public at meeting December 4. (Place and time TBD.)
+ The final master plan is expected to be ready for public presentation January 15. (Place and time TBD.)