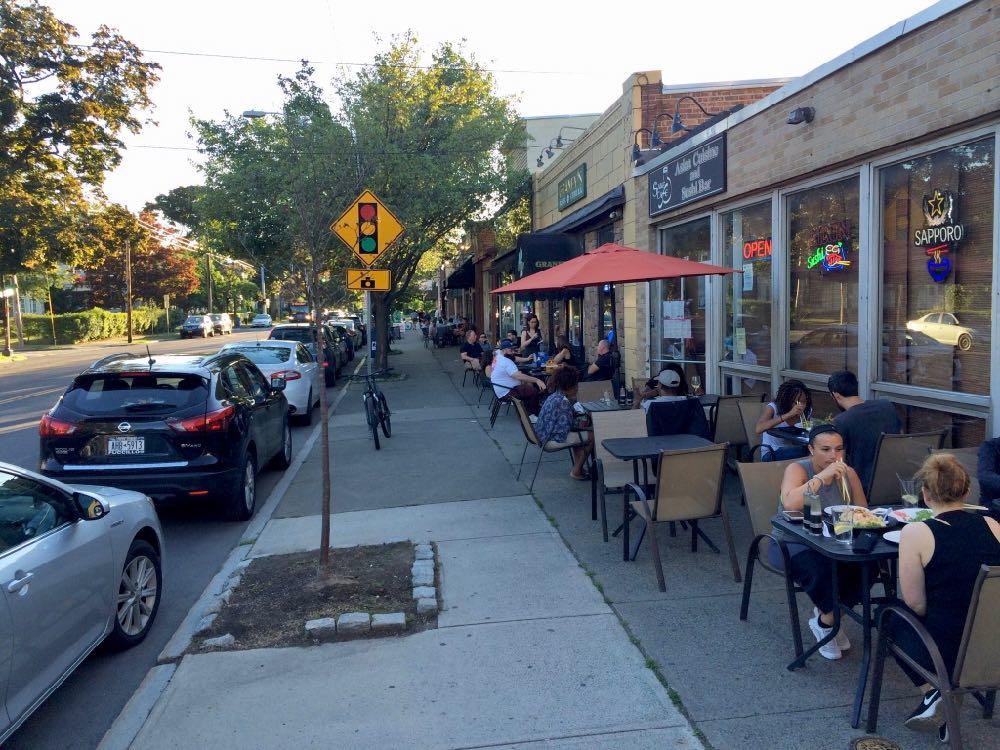 Please see the disclosure at the end of this post.
The Amplify Albany grant program is set to continue next year, and that means grants of up to $5,000 will be available for events around the city.
Funding for the program comes from the city of Albany's Capital Resource Corporation, and the CRC recently set aside another $25k to assist more projects.
"The program really started as a way to generate buzz about things that are happening in Albany and generate foot traffic to commercial districts in the city," said Capitalize Albany president Sarah Reginelli. (The city's economic development arm administers the grant program.) "Really the crux of this if you have a great idea for something to do in a commercial district, come in and we'll talk about the possibility of funding it."
The Amplify Albany program has funded 30 projects across 10 neighborhoods, according to Capitalize Albany, for total awards of $94,083 so far.
A few examples: the first New Scotland Ave Restaurant Week, expanded programming during the South End Healthy Market this summer that debuted this summer, and a holiday market at the Arcade Building late last year.
"The emphasis is really on new buzz, new ideas, or ideas that you've seen working elsewhere that you'd like to implement in the city of Albany," said Reginelli. And though the maximum amount available for an event is $5k, she said people looking to hold smaller events should also apply. "Some of those smaller, but impactful, activities shouldn't be scared away by that top range."
Here's the application info. The grants are issued on a rolling basis until the money's gone.
Andy Corcione, who manages the grant administration for Capitalize Albany, said he encourages people who are interested in applying to call first and or set up a time to stop by and talk about their project. And he can then offer suggestions for the application process.
Disclosure: One of the projects to get funding through the Amplify Albany program was the discussion AOA hosted with presidential historian Alexis Coe this past May at the Fort Orange General Store. The grant helped cover some of the costs associated with the event.
Hi there. Comments have been closed for this item. Still have something to say? Contact us.