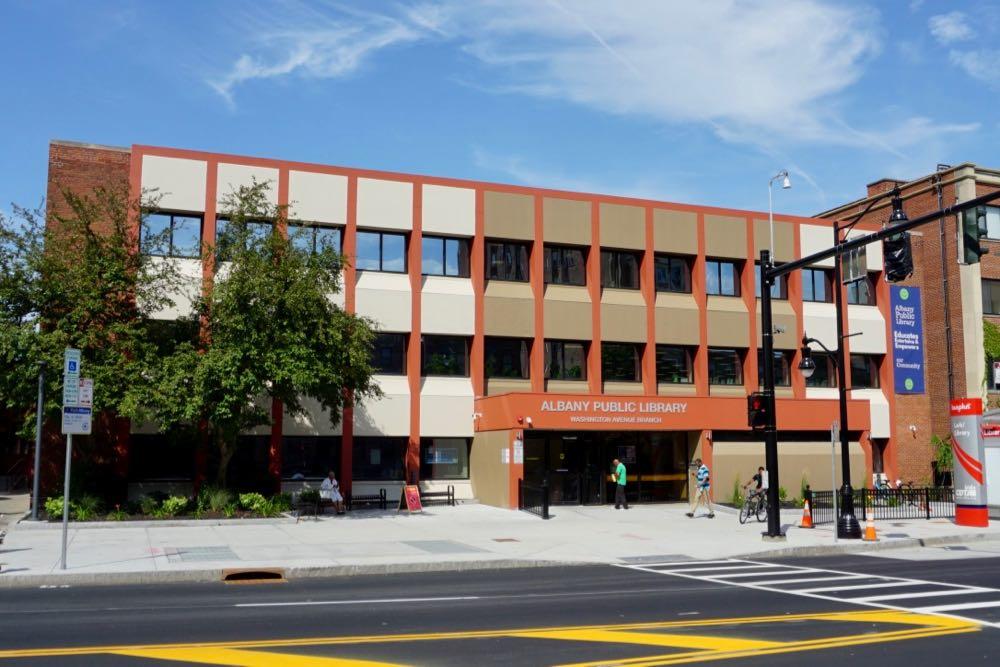 Updated
The Albany Public Library announced today that it's eliminating late fines for books, DVDs, CDs, and audiobooks starting January 1.
It's also waiving previously racked-up late fees for these types of items.
But if there aren't fines, what's going to prompt people to bring books back on time?
Well, you might be surprised about how that works now.
"We recognized that fines really don't get our items back and they create a barrier," said Albany Public Library executive director Scott Jarzombek Monday afternoon over the phone. "On the surface it seems like it makes sense, but in reality we don't see a huge return on items when there are fines on the card."
The APL currently has about 65,000 cardholders. Almost one quarter of them have a late fine on their account. The library's current policy is that people are stopped from taking out new materials when they reach $10 in fines.
Jarzombek said the library system has been studying this issue, talking it over with the library board for many months. And APL already took a step in this direction when it went fine-free for kids cards four years ago.
"It's been extremely successful," Jarzombek said of the "MyCard" for kids and teens. "And when we looked at the numbers we had more items returned -- the ratio was better than for regular cards."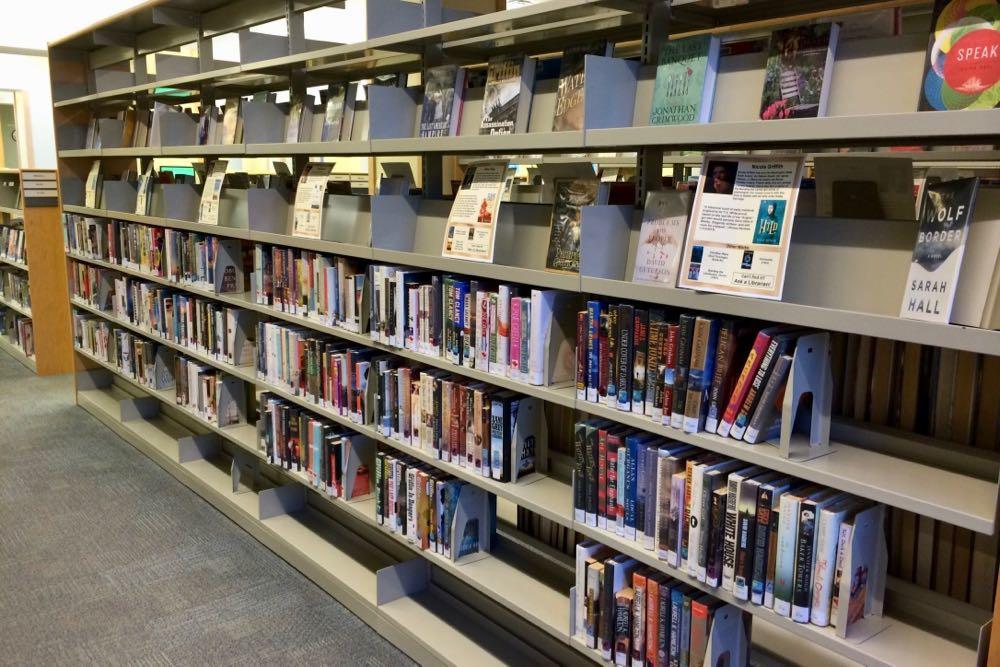 APL's move is part of a broader trend. There's been an ongoing discussion in library circles in recent years about what role fines play for libraries and whether they really do prompt people to bring back books on time.
Many systems have decided fines are ultimately working against their larger missions, keeping many patrons (and potential patrons) from accessing materials. So they've eliminated the fees. Nashville, Salt Lake City, and Columbus are among the large systems that have done so.
Locally, the Brunswick Community Library went fine free this past April. And Scott Jarzombek said APL has heard from Brunswick that circulation has been up about 10 percent since then.
"The library is about the community sharing things and I think people who use the library get that. There's more of a shame around fines than anything else," he said, noting that throughout his career he's heard from people who are embarrassed by having fines on their card -- and, as a result, stop coming in. "I don't think we're in the business of shaming."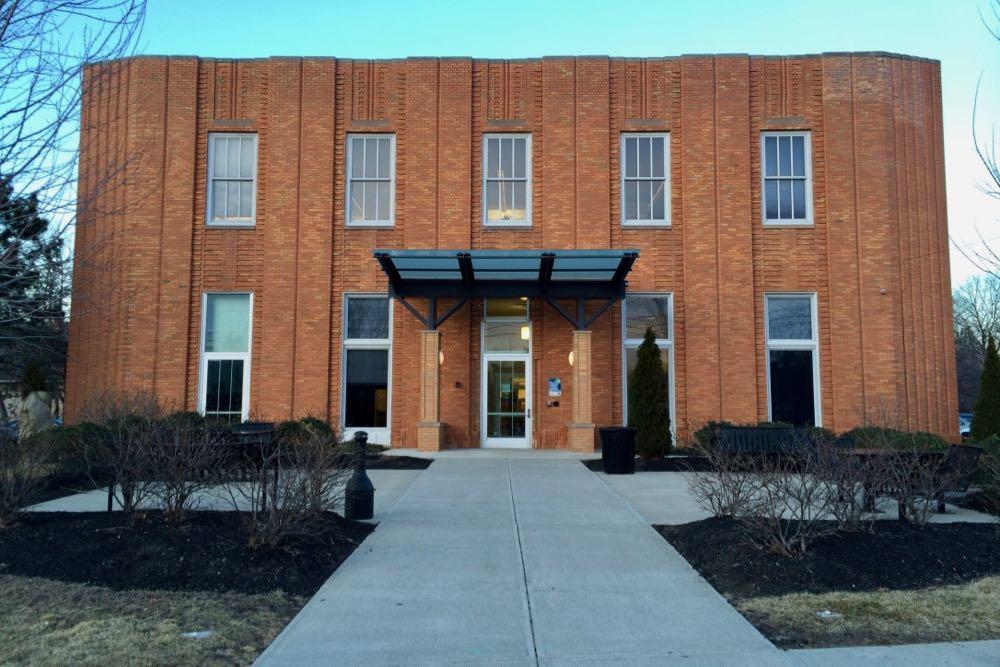 The Albany Public Library system took in about $65,000 in late fines last year, according to Jarzombek. That's less than one percent of the library's budget. He said APL will be replacing that with revenue from other initiatives such as Navigator transit card sales, renting out space to CDTA's bike share, and other partner programs. He said that revenue is more reliable than fines, which have been trending downward for years.
APL is not completely eliminating fines. Late return of special collections and interlibrary loan items will still incur fines. And APL will be tightening its rules for the late-return of high-demand items. So if you keep a popular book or DVD past the return date, you'll be prevented from taking out other items until you return it.
And, as is already the case, items marked lost or unreturned will continue to result in the cardholder being billed and borrowing privileges suspended until the items are returned or paid for.
Jarzombek said he'd been agnostic about eliminating late fines, but was ultimately swayed by the evidence and experience of other systems.
"We have fines now and people don't bring books back," he said. "Our number one mission is to improve literacy across the city and this is something that's going to help us do that. I'd rather get books into people's hands."
____
Earlier: Libraries are about books. And the internet. And technological change. And community
Hi there. Comments have been closed for this item. Still have something to say? Contact us.