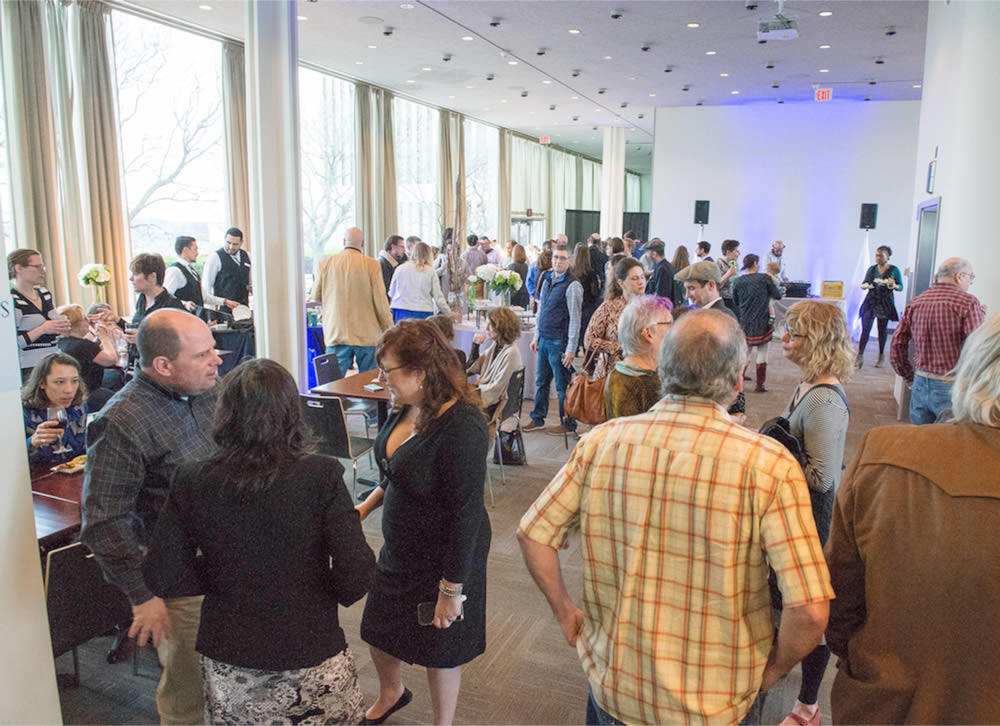 Maureen emails:
Hi, I'm trying to find a warm space with character preferably in Albany to host a dear friend's 50th. Have something like the Hollow? or Hangar? Or the Linda? in mind, but want to expand into rentable fire houses? old churches? It's for 85-90 people.
We've had similar questions in the past, but it sounds like Maureen is looking for a relatively large space and maybe something a little different.
One thing to keep in mind when hosting an event like this in what might be unusual space: You'll often have to coordinate catering or address details like seating. (That's one of the benefits of going with a place that hosts a bunch of events like this -- the venue often can handle that stuff.)
So, got a suggestion for Maureen? Please share! And a sentence or two about why you're suggesting a place can be helpful.
photo: Timothy Raab
Hi there. Comments have been closed for this item. Still have something to say? Contact us.