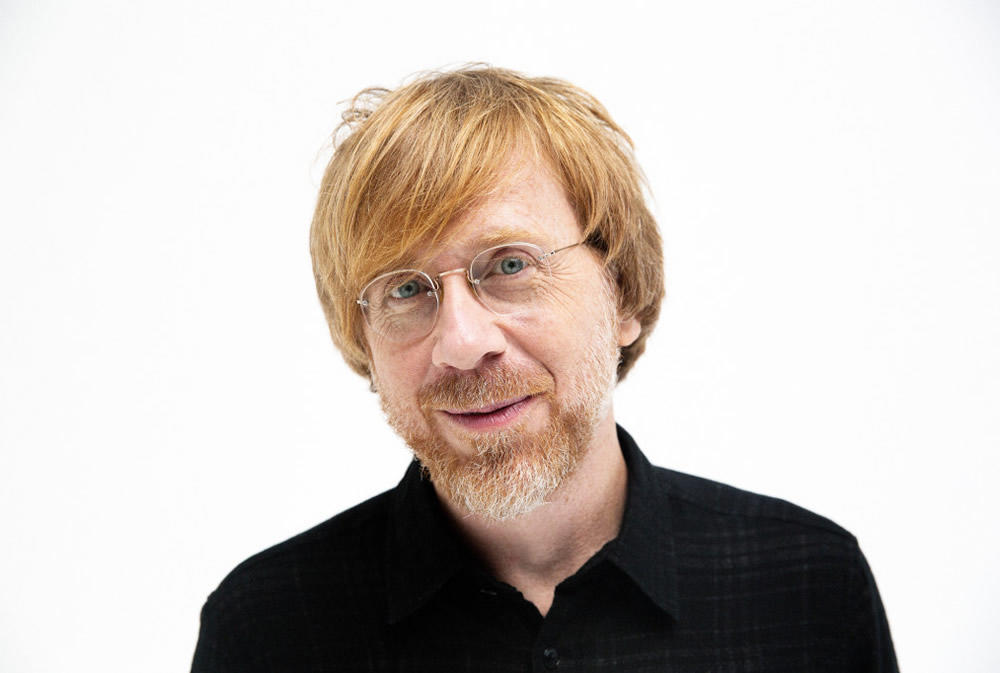 A new band headed up by Trey Anastasio -- Ghosts of the Forest -- is set to play The Palace April 9. Tickets go on sale this Saturday, December 15 -- they're $45 and up. (There's also a presale that starts December 12.)
Ghosts of the Forest includes Trey Anastasio, Jon Fishman, Jennifer Hartswick, Celisse Henderson, Tony Markellis, and Ray Paczkowski. The Palace show is one of seven the band is group in April.
And, of course, Anastasio was just recently in town for two shows at TU Center with Phish.
photo via Trey Anastasio's website