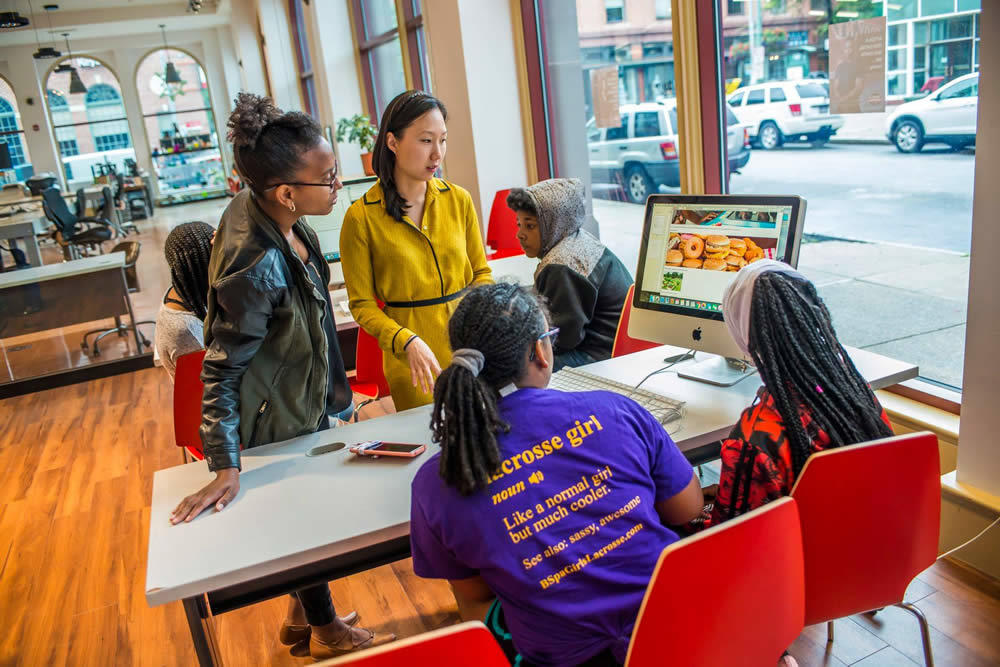 We got an Ask AOA question awhile back about programming classes for kids, and this looks like an interesting program...
An org called Tinker and Fiddle is offering HTML basics and Launch Pad/Arduino basics classes at the new Electric City Barn starting in January. Each class runs for two hours on six Saturdays. (The class links have descriptions.)
The deadline to register is December 31 January 31. And the fee is $350 for each class, with need-based scholarships available.
Org blurbage for Tinker and Fiddle: "Tinker & Fiddle is a STEAM (Science, Technology, Engineering, Art and Math) education company that encourages underrepresented youth to learn and apply technology through creative exploration and problem solving. We host programming in the Capital District for youth ages 8-14 and design STEAM curriculum for grade levels K-12."
By the way: The org also takes donations if you'd like to help with need-based assistance.
photo via Tinker and Fiddle