On The Job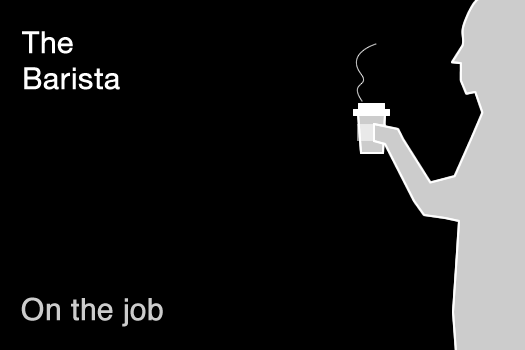 We got the impression that a lot of people found the anonymous job interviews we did for Work Week interesting, so we've decided to continue them as an occasional series.
On the job with: The Barista.
This person has been working in coffee for a decade -- as a barista, shift leader, and manager. The Barista talks about dealing with a stream of caffeine-seeking people, interpreting esoteric coffee lingo, and the people who camp out all day with their laptops...