Items tagged with 'Alexis O'Brien'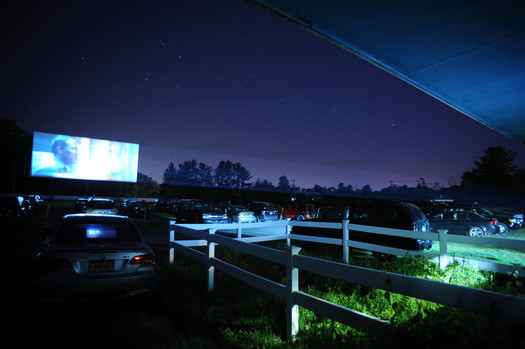 The drive-in movie theater might seem like something from the past, the setting for memories about teenage dates during the 1950s. And while there were once thousands of the theaters, there are now just a few hundred across the nation.
But this area is lucky that it still has multiple drive-ins. And they can be a fun night out -- a thrifty, retro experience for a couple or a whole family. Even dogs are now allowed at many theaters.
Here's a quick look at some drive-ins around the Capital Region...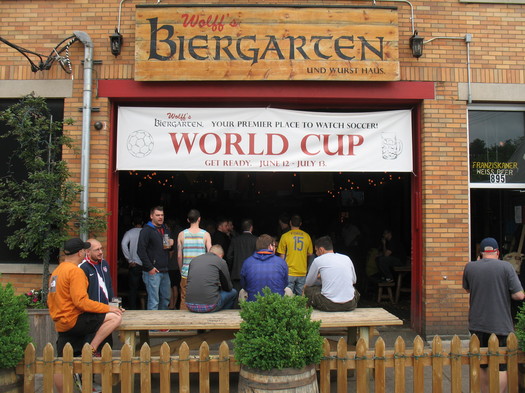 Couldn't make it to Brazil this year for the World Cup, but still want to watch matches with a crowd? Well, you're in luck because there are a bunch of places around the Capital Region where you can cheer on your favorite team, catch the matches -- and possibly even fútbol fever.
The World Cup started this past Thursday and runs through July 13. Here's the full schedule of games. The US Men's National Team plays tonight (Monday) at 6 pm vs. Ghana; Sunday, June 22 at 6 pm vs. Portugal; and Thursday, June 26 at noon vs. Germany.
After the jump, a quick list of some bars in the area that will be showing all of the World Cup matches and offering reduced prices or special offers.