Items tagged with 'Arielle Trimm'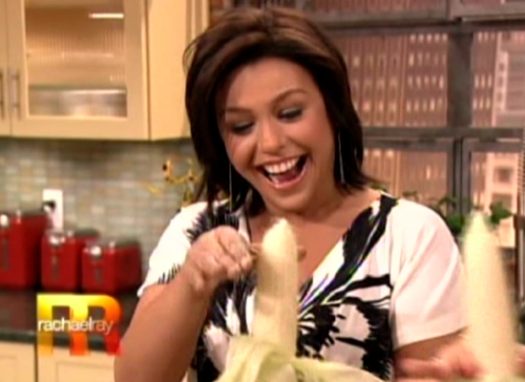 By Arielle Trimm
Sure, everyone knows that Jimmy Fallon went to St. Rose, and that Rachael Ray grew up near Lake George. But as it happens, this area makes quite a few more cameo appearances in the story of American pop culture.
Here are a few celebs to help you maintain your Capital Region cred the next time your friends from other parts of the country start name dropping.
By Arielle Trimm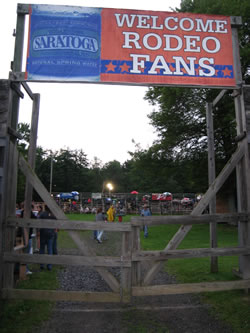 So when I saw an ad for the Double M Western Professional Rodeo in Ballston Spa, I was a) puzzled and b) concerned.
Concerned for the welfare of the animals. Puzzled because, well - you know -- the rodeo? Really? In upstate New York?
I wanted to check all this out for myself, so it was off to the rodeo...
Yee-ha!