Items tagged with 'Beaver Creek Clean River Project'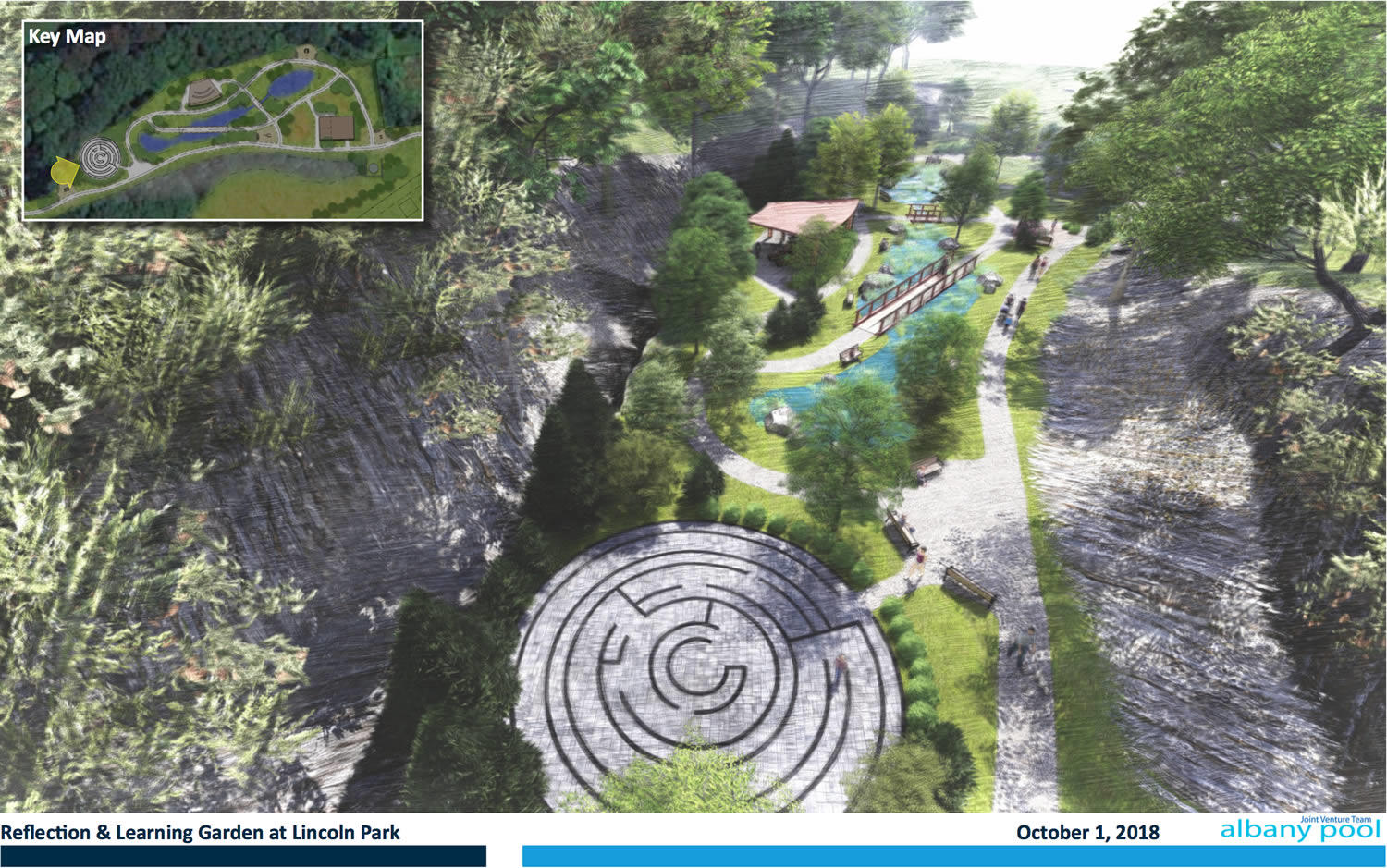 Here's a quick update on that reflection and learning garden* that's to go along with the planned Beaver Creek Clean River Project sewer facility in Albany's Lincoln Park.
Here are the city-posted notes from the latest meeting of the community board that's providing input on the project. They include updates from CHA -- the firm working with the city on the project -- about the possible design for the indoor/outdoor classroom, meditation labyrinth, walking paths, play structures, and wetland that would occupy the Beaver Creek ravine.
There are also new renderings of the possible design, and they're probably the fastest way of getting a sense of what's being discussed. So we've clipped a few of them -- see below.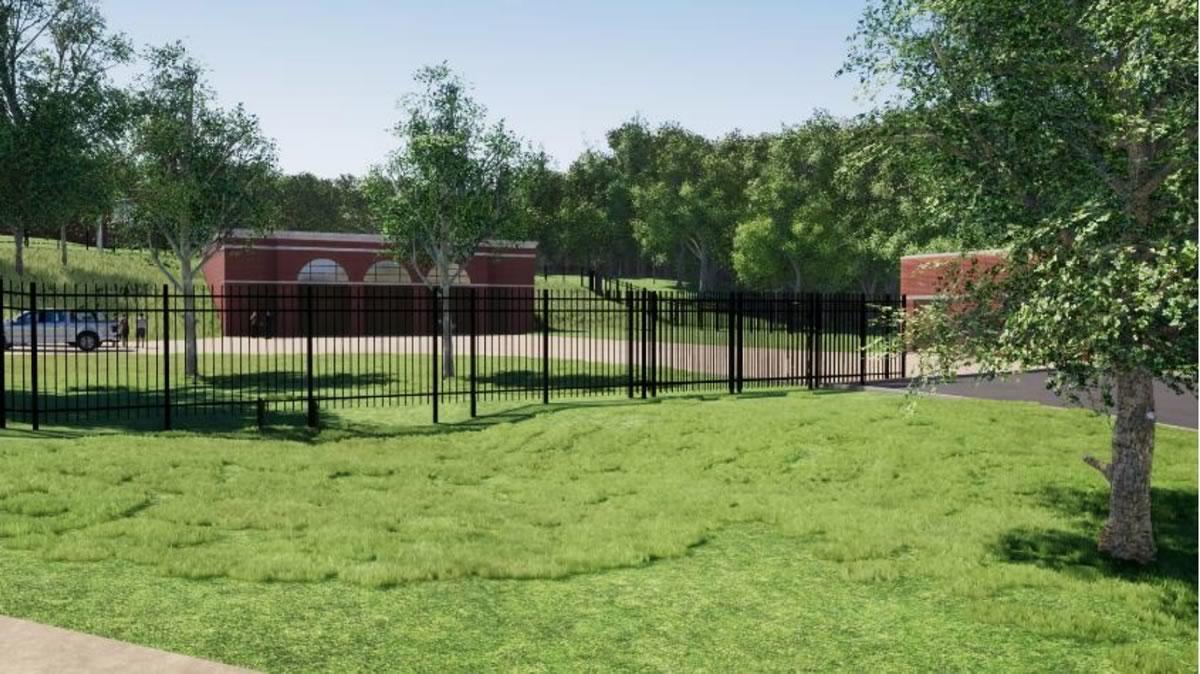 Albany is an old city, built atop layers of old infrastructure. And it's currently taking on a problem that is literally a hundred years -- or more -- in the making.
Large portions of Albany's (very old) sewer system combine both sewage and stormwater. And when it rains a lot, the system can't handle all that water. So the sewage ends up in the Hudson River. Yep, gross. It's a serious environmental and health problem.
But the city and its neighbors are currently working on a plan to address this problem. And the centerpiece is a $45 million project -- what one official called the biggest public works project in a generation -- that would be located in Lincoln Park.
A sewer facility in a park? People are going to have a lot of questions about that. And they brought them to a public meeting this week.
Here's an overview of the project, along with some of the concerns people have....