Items tagged with 'Canada'
By Julie Madsen
Why: Architecture, food, culture.
How far: Just about six hours.
If you found that you fell in love with the culture of Quebec in Montreal, why not visit the capital of the province...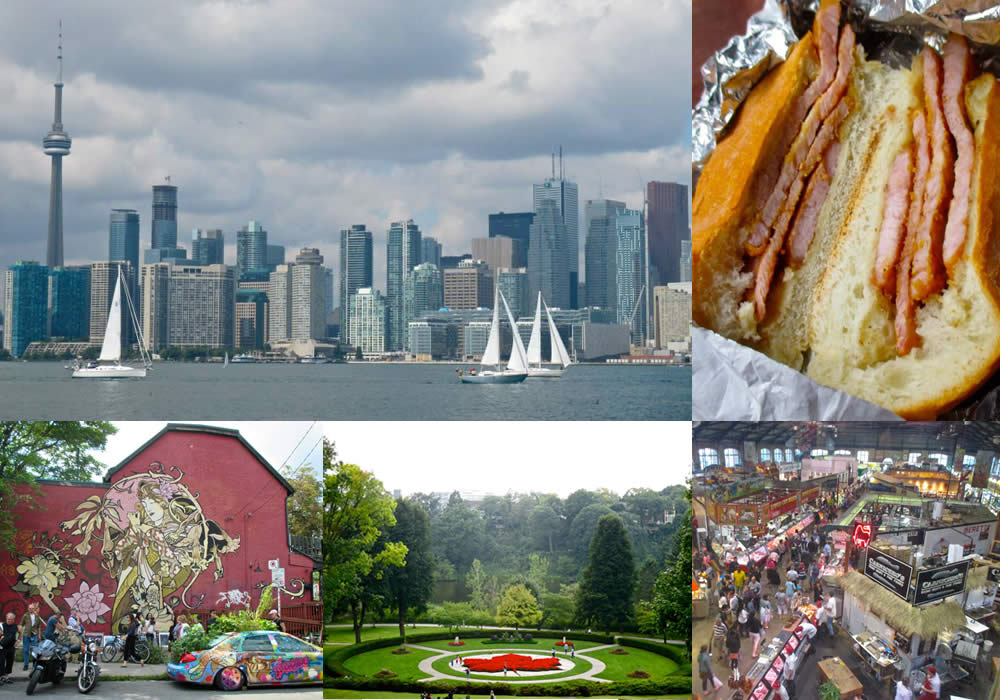 By Julie Madsen
Why: Culture and food in one of the world's most cosmopolitan cities.
How far: Approximately six hours.

Toronto ranks as the fourth most-populous city on the continent -- and it's just at the other end of New York State...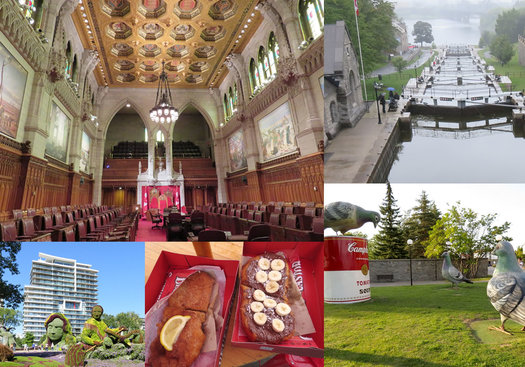 By Julie Madsen
Why: It's the capital of Canada!
How far: About 5 hours.

Often overshadowed by the two major cities that sandwich it to the east and west, Montreal and Toronto, Ottawa is worthy of a road trip all its own.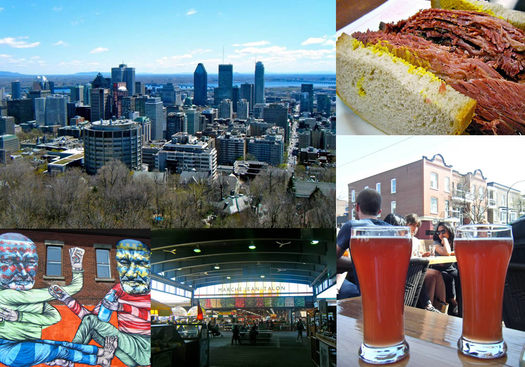 By Julie Madsen
Why: Museums, culture, food, markets, great neighborhoods. It's Montreal.
How far: About 3.5 hours.
Montreal is a city that makes you feel as if you're on a different continent -- even though you're within half a day's drive from Albany.
So grab your passport or enhanced license and head out for an international weekend that's close by. Here are a few ideas to start with...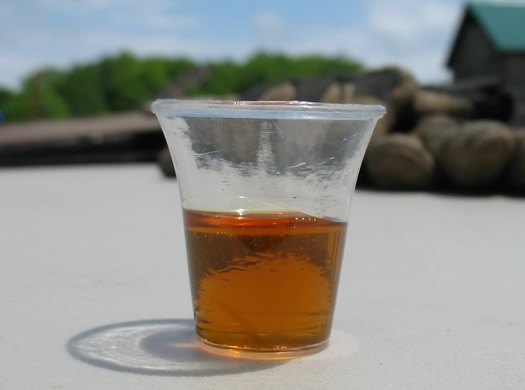 New York State produced more than 600,000 gallons of maple syrup this past spring, according to numbers from the US Department of Agriculture. That's good for #2 in the nation. And the Cuomo admin says that's the state's highest total in 70 years.
The sappy record is especially notable because this past maple syrup season was just 26 days long. It was 40 days long when the state set its last "modern" record in 2013.
So, what's responsible for the sweet success? From a Cuomo admin press release:
The amount produced is the most since 1944, the last year before the beginning of a long drop-off in the number of tree taps and the yield of syrup per tap. New York's resurgence began in 2008 as vacuum pumping systems began to replace the metal tree taps and hanging buckets that have signified maple syrup farming for centuries.
The New York State Maple Producers Association estimates that 60 percent of maple farms, including most of the larger farms of more than 500 taps, use vacuum systems to collect raw sap. The modern vacuum system is easier for producers to maintain, which has helped increase production per tap. The average tree tap produced a little more than one quart of syrup this year, though some large farms are seeing yields of a half-gallon or more.
New York State is still far behind Vermont for the nation's top spot for maple syrup production. The Green Mountain State produced 1.39 million gallons this spring, according to USDA. (The tiny state's pancake industry is straining under the pressure to keep up.)
Vermont maple syrup is an interesting case because the state has been experiencing some sort of Maple Miracle over the last decade. So much so that Quebec -- the Saudi Arabia of maple syrup -- has been warily eyeing its neighbor to the south.