Items tagged with 'Christine Hmiel'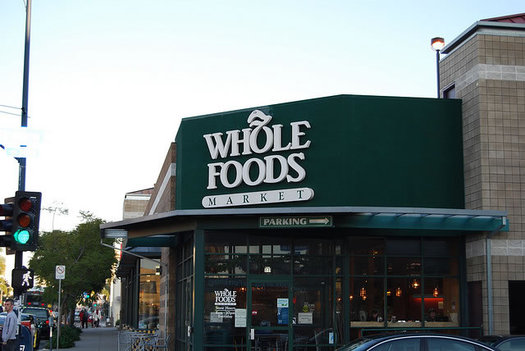 By Christine Hmiel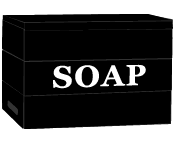 I'm happy that Whole Foods is expanding into our area.
I'll lamely admit that the so-called "grocery store wars" are exciting to me. I shop at Honest Weight Food Co-Op, farmers' markets, and belong to both a CSA and a CSB, but like many of you, I still buy a chunk of my weekly groceries from grocery stores. Having more options for buying affordable, healthy foods along with products for specialty and food-allergic diets is good for everyone.
Competition is good. Investment in our region is good.
The Colonie Center location for Whole Foods? Not good.
Not good at all.