Items tagged with 'Cobleskill'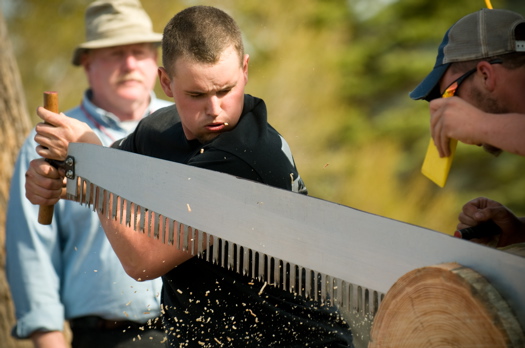 Three years ago Tyler White went to woodsman team practice with a friend at SUNY Cobleskill to see what it was all about. All that chopping and sawing and rolling on logs looked like fun, so he gave it a try.
Next week Tyler will compete against five of the nations top collegiate lumberjacks at the STIHL TIMBERSPORTS Collegiate Championship in Oregon.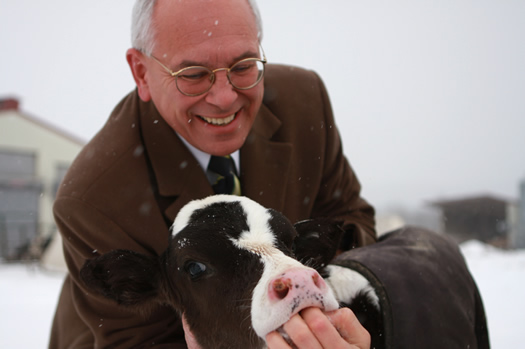 Paul Tonko was in Cobleskill yesterday -- and he took some time out to stop by SUNY Cobleskill for a visit with new Twitter star C. Abunga.
photo: SUNY Cobleskill