Items tagged with 'Election2010'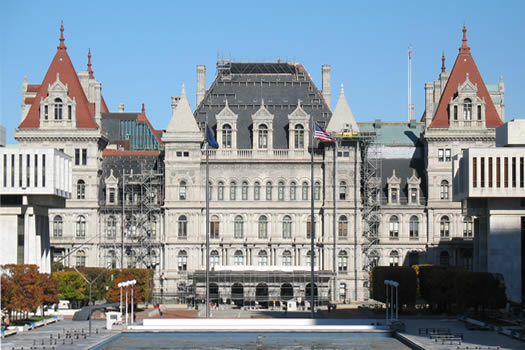 Here are the results of the "What was the most important issue to you?" question from AOA's informal exit poll. (We posted results from the multiple choice questions earlier this week.)
You can probably guess what some of the top issues are. But we were a bit surprised by just how irked people seem to be by the screwed-up state of government.
Results and a few notes after the jump.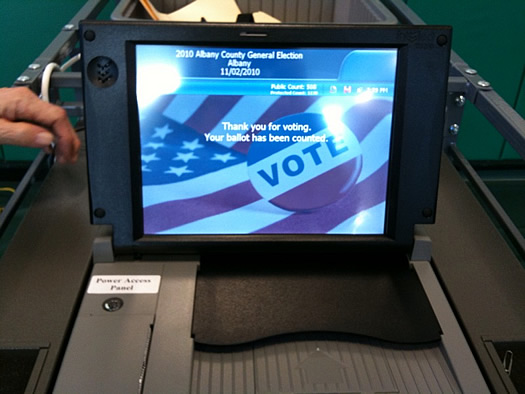 Here are the results from AOA's informal exit poll yesterday. Thanks to everyone who took the time to fill it out -- we got 133 responses.
Charts and a few comments after the jump.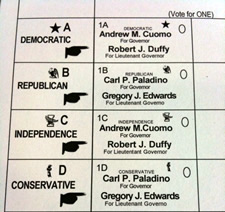 Updated Wednesday at 7:55 am
Here's a quick scan of results from statewide, as well as federal and state-level locally-relevant races. Numbers are unofficial and some don't represent total counts, yet (we'll update).
The boards of election from Albany, Rensselaer, Saratoga and Schenectady counties have results posted online.