Items tagged with 'Helsinki Hudson'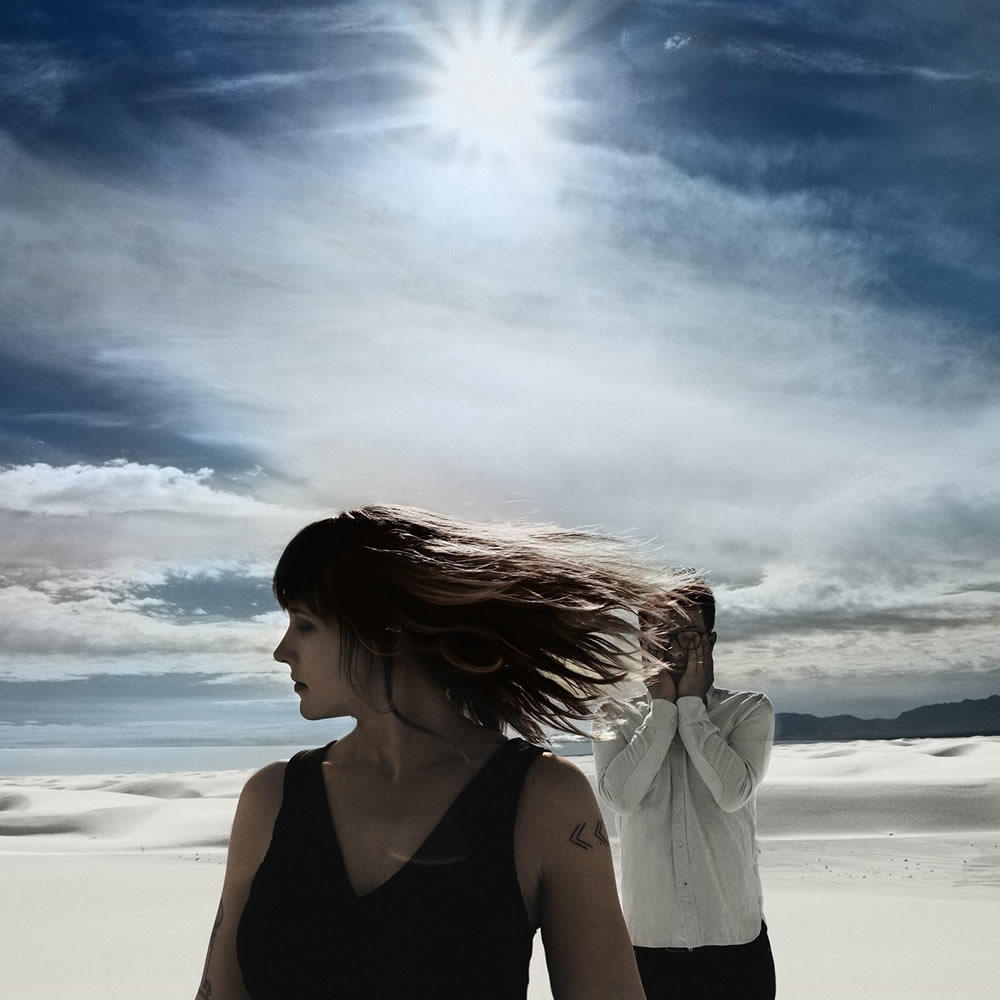 Indie rock duo Wye Oak will be at Helsinki Hudson October 8 for a show. Tickets are on sale now -- they're $25 for general admission.
Jenn Wasner and Andy Stack released a new album this past spring, The Louder I Call, the Faster It Runs, to positive reviews. Band blurbage: "In Wye Oak, Jenn Wasner's dreamy vocals float above Andy Stack's hip-hop and industrial-flavored electro-beats and New Wave keyboard parts, variously creating a fusion of singer-songwriter folk, dance-floor ecstasy, and ambient soundscapes. Stack has worked with members of the National, Sylvan Esso, T. Rex, and others. Jenn Wasner has worked with members of Dirty Projectors, Flock of Dimes, and the Decembrists."
The duo's played a handful of shows around this area over the last past decade so, including a stop at Helsinki Hudson last fall. (And maybe their first show around here was way back in 2008 at Valentine's with Sgt Dunbar.)
photo via Wye Oak Facebook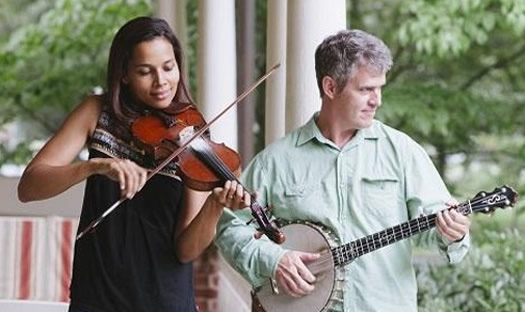 Rhiannon Giddens is set to play Helsinki Hudson March 3 as part of a show with Dirk Powell. Tickets are available now -- they're $45 and up.
Show blurbage:
Rhiannon Giddens is best known as the lead singer, violinist, banjo player, and cofounder of the Grammy Award-winning country, blues and old-time music band Carolina Chocolate Drops. With four Grammy Awards to his credit, Dirk Powell is considered one of the world's leading experts on traditional Appalachian fiddle and banjo styles. Together, the duo forge a unique blend of American music drawing on a multiplicity of traditions.
Giddens has a new solo album coming out February 24 called Freedom Highway -- it was co-produced by Powell at his studio in Louisiana.
Rhiannon Giddens played The Egg back in 2015 and that show sold out. So if you'd like to catch this show, it's probably a good idea to get tickets sooner rather than later.
photo: Sarah Foy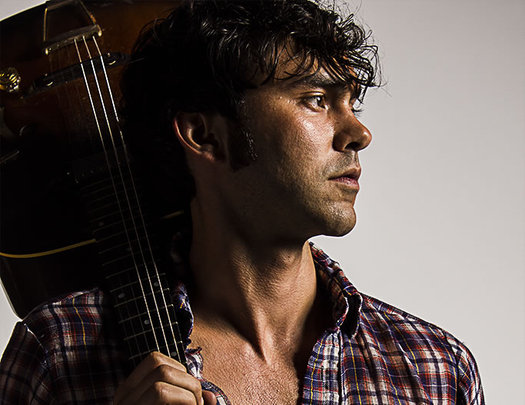 The Americana act Shakey Graves will be at Helsinki Hudson July 26. Tickets are currently on sale -- they're $25 for standing room / $35 for reserved club seating.
Shakey Graves is one person: Alejandro Rose-Garcia, and has performed at times as a one-man band (with a suitcase kick-drum). Here's an NPR Tiny Desk show from last December with a backing band.
Shakey Graves was last through here in March of 2015 at The Hollow. That show sold out. So if you're interested in going to the Helsinki show, getting tickets sooner rather than later might not be a bad idea.
photo: Kirk Stewart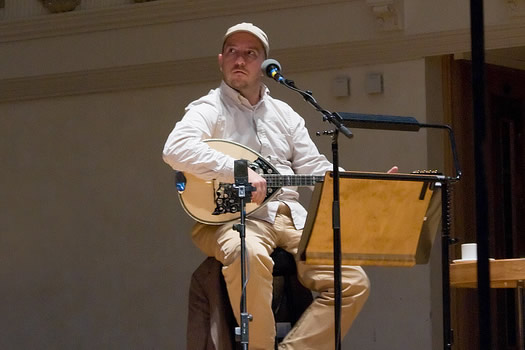 Stephin Merritt -- of Magnetic Fields fame -- is playing a show at Helsinki Hudson July 25. Tickets are on sale now -- they're $15 ahead / $18 day of.
This show at Helsinki Hudson -- "an intimate set" -- is a warm up for two anniversary shows Merritt is playing later this summer for indie labels Nonesuch and Merge, according to his website.
The Magnetic Fields have played at Helsinki Hudson relatively often in recent years (Merritt apparently lives in Hudson now). The shows have sold out (or come very close to doing so), so if you're interested in going to this upcoming show, it's probably a good idea to get tickets sooner rather than later.
photo: Mym-uk via Wikipedia (CC BY-SA 3.0)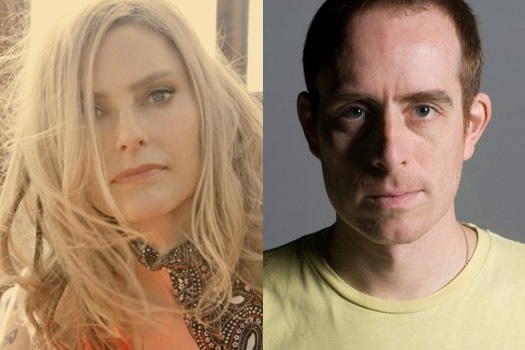 The Aimee Mann show April 18 at Helsinki Hudson has been on the schedule for a while now. What hasn't (that we'd noticed): the addition of Ted Leo to the show.* Tickets are on sale now -- they're $55 ahead / $60 at the door.
Aimee Mann is, well, Aimee Mann, famous indie singer/songwriter. And Ted Leo is Ted Leo, indie punk veteran. Recently they've teamed up to record and perform together as #BOTH (yep, with the hashtag).
When we talked with the club today, they said they'd already sold a bunch of tickets. So if you're thinking about going, it's probably better to get tickets earlier rather than later.
* He wasn't listed on the Helsinki website late this afternoon, but we called the club and confirmed it.
[via Robin]
Aimee Mann via Aimee Mann website | Ted Leo: Shawn Brackbill