Items tagged with 'Jen Masa'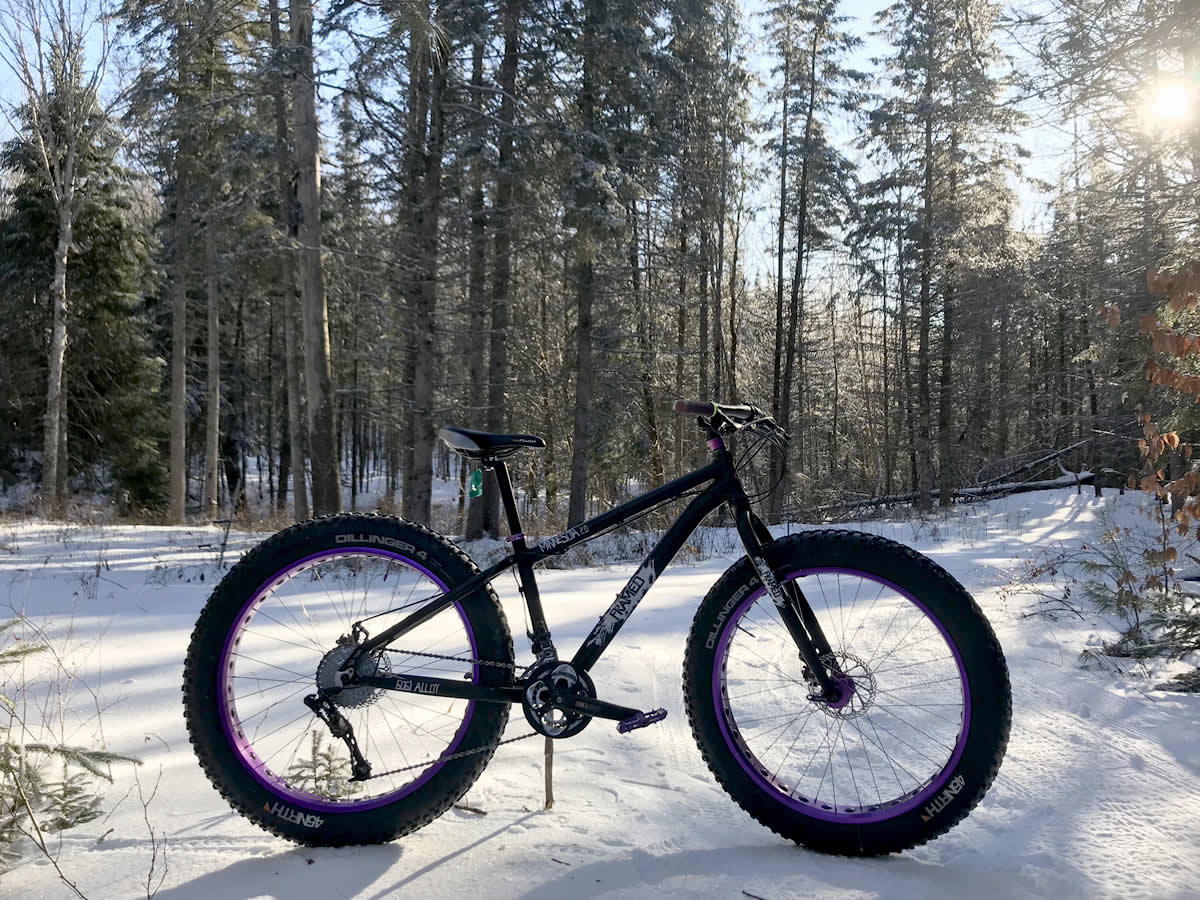 By Jen Masa
I think I may have gotten a few strange looks in my apartment complex a few weeks ago while strapping my bike onto my car rack. In the middle of winter. After a few inches of snow had fallen.
But to me, this is the perfect time to ride my fat bike!
With huge, knobby tires that are typically four inches wide, fat bikes have been gaining popularity for their versatility. You can ride them like mountain bikes, conquering many obstacles -- even if it's snowy.
Whether you are a mountain biker looking to ride through the winter or an outdoor enthusiast wanting to try something new, consider fat biking! You won't be able to wipe the smile off your face.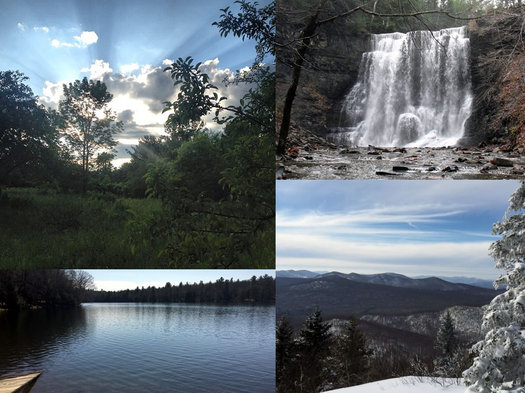 By Jen Masa
As You're New Here Week continues, we head outside. Jen has some suggestions to get you started hiking here.
One of my favorite things about living in the Capital Region is our close vicinity to so many outdoor recreation areas. With many state parks and areas like the Adirondacks and Catskills, there is a little something for everyone to enjoy.
Here are a few of my favorites.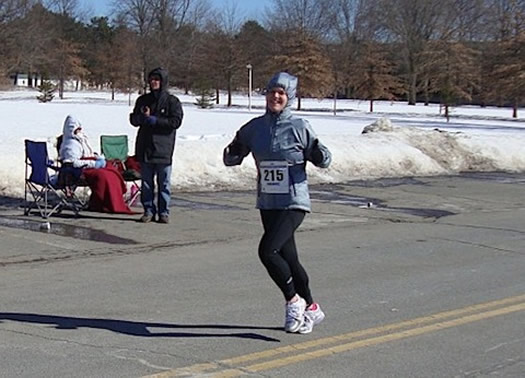 By Jen Masa
We're always inspired when we read about the races Jen is running. And as self-described "winter runner," she runs all year round. So we thought we'd ask her for a few ideas about how to make running outside more comfortable and fun during the cold weather months.
Yes, winter is here! But that doesn't mean we have to stay indoors and on our couches. I like to stay active throughout the whole year, especially during the winter. Even when my couch seems more inviting, sometimes exercising outside in the cold can be invigorating! And there's nothing better than feeling the sunshine on your face! When exercising, I'll take cold weather over humidity any day. Within the past few years, I've made a habit of running outside in the winter and I really enjoy it.
Here are a few suggestions to help make your winter running experience more tolerable!