Items tagged with 'Jennifer O'Connor'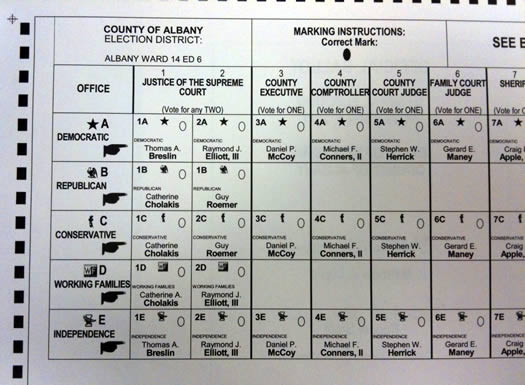 By Jennifer O'Connor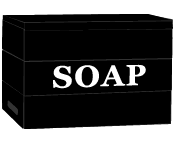 Tuesday was, of course, Election Day -- and for the third time in 12 years, I did not vote.
The first time I didn't vote was 1999. I turned 18 on October 3, was a freshman in college and was overwhelmed and misinformed about where to vote. The second time was in 2003. I had just moved to a new town and registered when changing my drivers license. The registration was never processed.
But this year, my absence from the polls was an active choice.