Items tagged with 'Loudonville'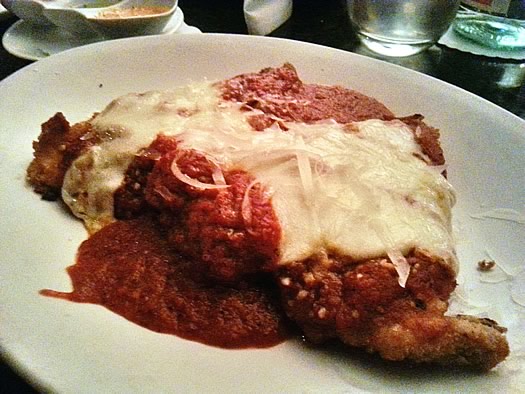 By Deanna Fox
There are two types of Italian restaurants in the Capital Region: The eh-talian, and the EYE-talian. The former are the restaurants that serve food more in line with something plucked from the Tuscan hills. The latter are the checkered tablecloth joints where most dishes come slathered in red sauce.
Unless you count D'Raymonds in Loudonville. Then I guess there are three.
D'Raymonds lies somewhere in the middle of the two mentioned above. It embodies the cuisine of red sauce joints with a more upscale vibe. It's Little Italy meets Upper West Side. It's Nonna meets your hot WASPy girlfriend. It's comfort, with class.
No dish on the menu emphasizes this more than the D'Raymonds chicken parmesan.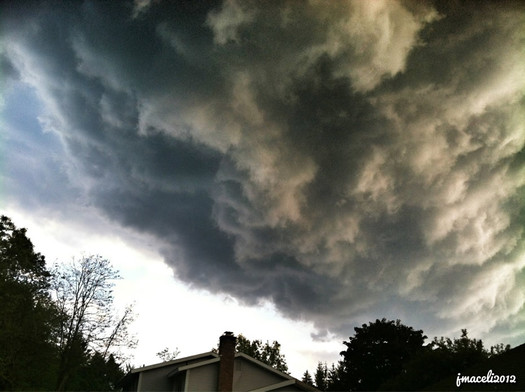 Check out this photo Jessica sent along from Wednesday's storm.
She emails: "I took this photo before the storm tonight outside of our home in Loudonville. Didn't notice the face in the clouds until a little later. ... I posted it on my Facebook and instagram and now I can't believe I didn't take the picture because of the demon cloud! It is super creepy."
Yikes! It's like Voldemort looking down on Loudonville, or something.