Items tagged with 'Lucky Strike'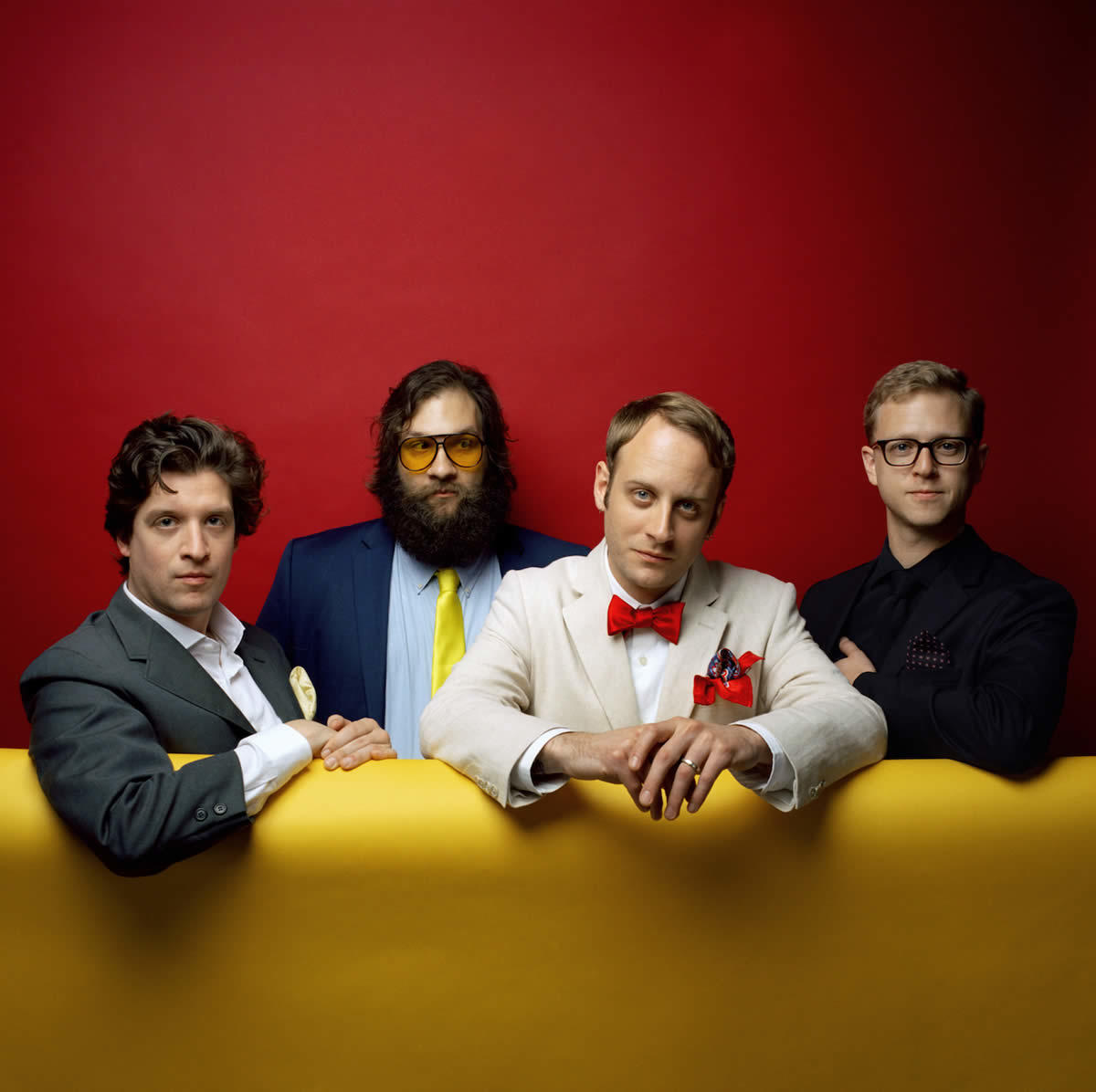 Indie rock band Deer Tick is set to play a show at Jupiter Hall in the Lucky Strike at Crossgates February 23. Tickets are on sale now -- they're $25 ahead / $30 day of.
The band has been touring to support two recent albums. And the show at Lucky Strike will just the group's second in the US after a swing through Europe.
Deer Tick has made a bunch of stops in this area over the years, and its shows are popular. So if you're interested in going to this one, it's not a bad idea to get tickets sooner rather than later. Jupiter Hall has a capacity of 650.
photo: Laura Partain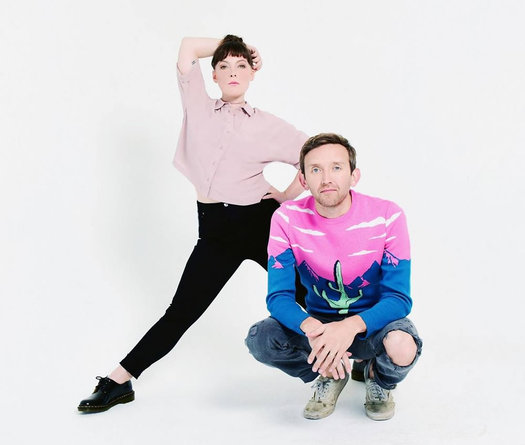 The indie pop duo Sylvan Esso is set for a show in Lucky Strike's Jupiter Hall May 24. Tickets go on sale this Friday -- they're $24.
The band has a new album coming out later this month. Here's a video for "Die Young," one of the songs off the album. (And here's an NPR Tiny Desk concert.)
The opener is Lucy Dacus.
The stop here in town is one of Sylvan Esso's last few before heading over to tour in Europe. A bunch of the US dates have already sold out. Jupiter Hall holds about 600 people.
photo via Sylvan Esso Facebook