Items tagged with 'Martin Van Buren'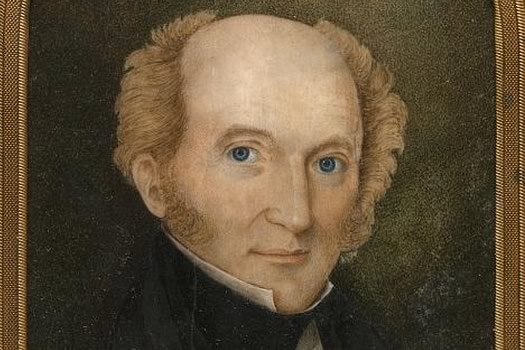 This past Thursday was the 231st birthday of Martin Van Buren -- eighth President of the United States, the first president to be born US citizen, and the most famous native of Kinderhook, New York.
Because it was MVB's birthday this week, and it's Friday -- and, you know, just because -- here's a collection of portraits in honor of his 231st. (OK, some of them aren't technically portrait, but they're interesting to look at.)
OK...