Items tagged with 'Mechanicville'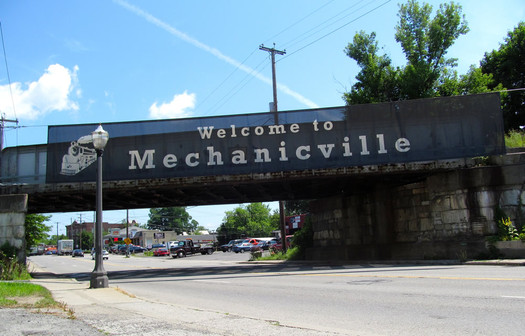 By Casey Normile
The Capital Region is full of cities, towns, villages, and hamlets. And some of these places -- like Albany or Saratoga Springs or Troy -- get lots of attention. This series isn't about those places. It's about those other spots -- the "in-between" places.
Next up: Mechanicville and Stillwater -- a city and town (and village) alongside the Hudson in Saratoga County.
If you haven't visited in a while, or ever, here's a quick look at the side-by-side river places.