Items tagged with 'National Grid'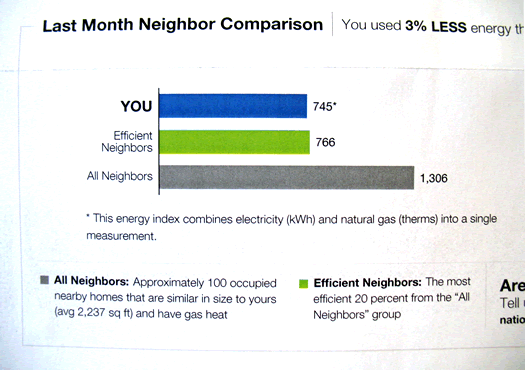 We like our neighbors. A lot. They've been friendly and helpful from the moment we moved in. But we gotta admit: it gives us great pleasure to know that we're crushing them.
How do we know? National Grid told us.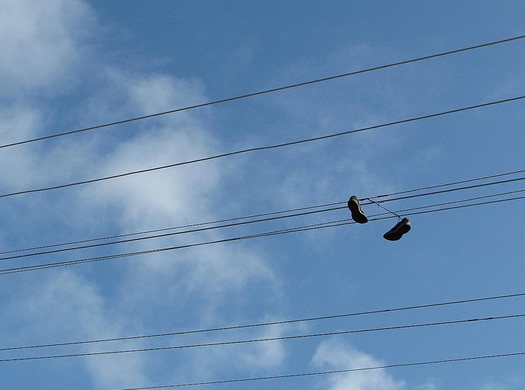 National Grid's CEO, Steve Holliday, was in town yesterday to speak at Albany NanoTech. According to the TU, Holliday said New Yorkers need be smarter about how they use electricity -- and apparently National Grid is working up a new rate structure that will encourage that. These new rates are still a few years off.
But there's something that NG could do today (well, not today, but probably soon) to start pushing things in the right direction. And involves getting customers (that is, you and us) to ask: Whose is bigger?