Items tagged with 'Nicholas Fahrenkopf'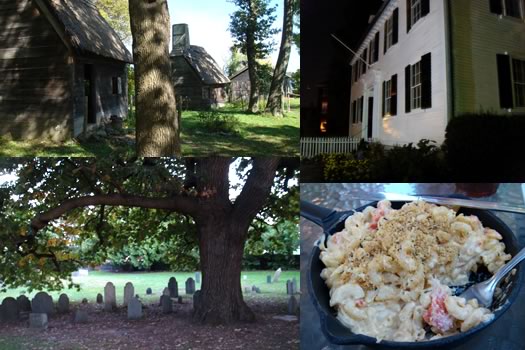 By Nick Fahrenkopf
October just seems like the right time of year for a trip to Salem, Massachusetts. After all, Halloween is coming up -- with all its related witch stories -- and it's a nice time of year to take a drive and visit an old New England town.
Salem is one of those many places that people say is "just a few hours away" from the Capital Region.
So last weekend, I packed up and headed east on I-90 for a little haunted New England history.