Items tagged with 'Paula Lemire'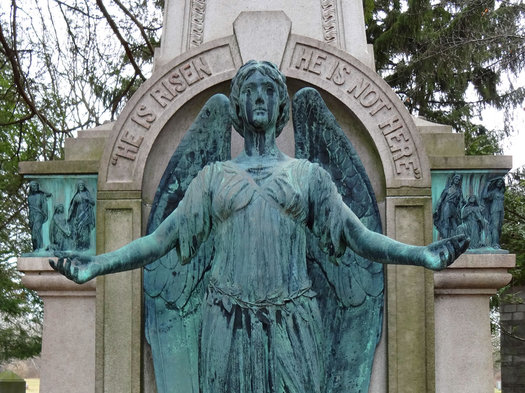 By Paula Lemire
The Albany Rural Cemetery can be a beautiful spot for a walk. With the arrival of spring, we asked Paula Lemire, who's studying the history of Albany's august, park-like cemetery for Albany Rural - Beyond The Graves, to share some of her favorite monuments there.
If one spends enough time walking and exploring the Albany Rural Cemetery's 467 acres, it becomes very difficult to pick a favorite monument. With more than 200 numbered sections and thousands of graves ranging from crumbling sandstone slabs to larger-than-life statues, I fall in love with a new favorite on every visit.
With that said, here are some of my favorites -- at least, until the next walk.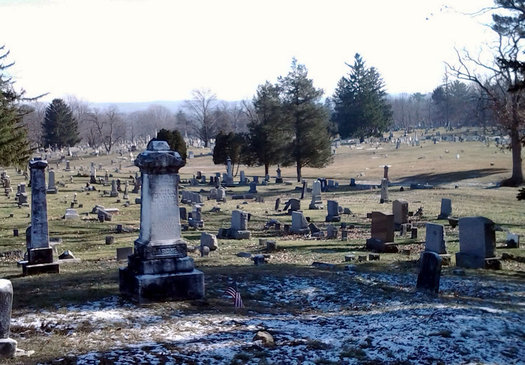 By Paula Lemire
Mention the Albany Rural Cemetery and the most common response is, "Oh, that's where President Arthur is buried!"
Its 467 acres contain the graves of governors, mayors, soldiers, actors, bankers, and poets, as well as works of monumental art by Erastus Dow Palmer, Robert Launitz, and Charles Calverley.
Buried here, too, are dozens of prominent figures in Albany's African-American history -- from slaves to doctors.
Here are the stories of some of those Albany residents...