Items tagged with 'Steve McLaughlin'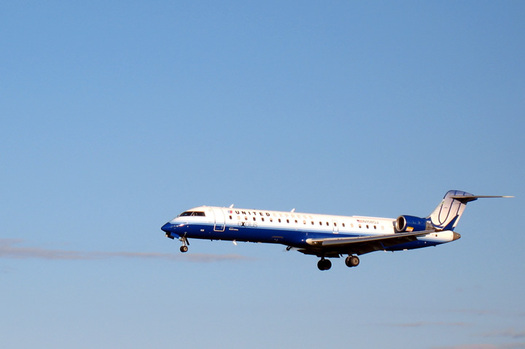 State Assemblymen Steve McLaughlin, Jim Tedisco, and Michael Fitzpatrick announced today that they're drafting legislation that would prohibit state politicians, as well as state employees, from keeping frequent flyer miles and hotel/car rental points they accumulate while on official travel.
From the press release:
"Frequent flier miles for state travel should be banked to lower costs for taxpayers, not pocketed by politicians for personal travel clubs," said Tedisco. "In these challenging economic times, when state government is supposed to be reining-in unnecessary spending and asking people to do more with less, taxpayer-funded air travel should be rare. When air travel is absolutely necessary and when it passes the smell test of good and ethical government, the only ones who should benefit from accrued frequent flier miles, hotel discounts and other perks are the taxpayers who are paying the tab for the trips in the form of reduced costs for future state travel related to official taxpayer business," said Tedisco.
Here are the current state rules for employees and travel rewards.