Items tagged with 'baseball'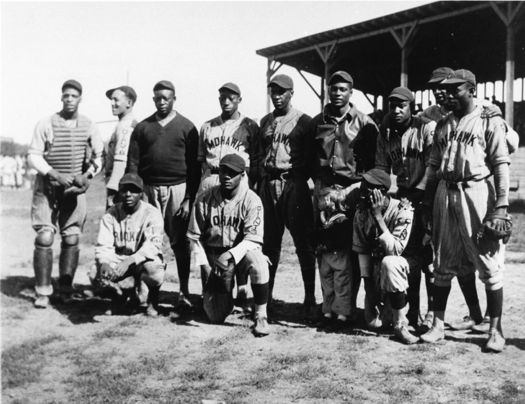 Each Friday this February we'll be highlighting people and stories from the Capital Region in honor of Black History Month.
In 1913 professional and semi-pro baseball teams dotted the landscape of the United States. Baseball historian Frank Keetz says every city and town and factory had an independent team. But in the Capital Region, there was only one black pro baseball team--the Mohawk Colored Giants of Schenectady. And they were good.
How good? They took on one of the best major league pitchers of the day, and won.
So why did they only last a season and a half? And how were they resurrected more than ten years later to become one of the most successful black indie teams in the country?