Items tagged with 'downtown Troy'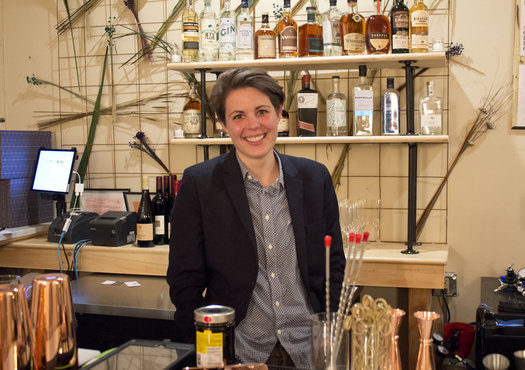 By Lauren Hittinger Hodgson
If you want fresh oysters daily, you'll soon have a new spot.
Heidi Knoblauch, an Emma Willard grad, recently returned to Troy after years in academia to open Plumb Oyster Bar. She's another young person investing in Troy, and she aims to create something a little bit different for this area -- while building a gathering space to serve both oyster lovers and the seafood-phobic alike.
We chatted about oysters, the motivations to leave academia, and why Troy is the right spot for Plumb.