Items tagged with 'literature'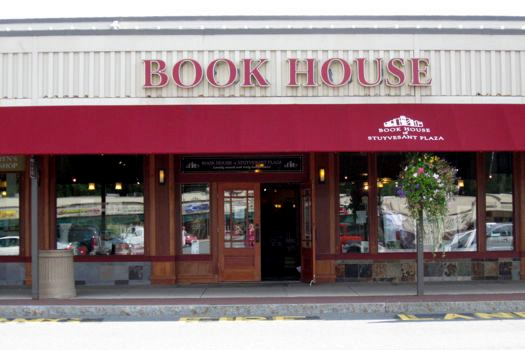 The Book House of Stuyvesant Plaza is one of three indie book stores that have filed a class action suit against Amazon and the "big six" book publishers alleging the companies have violated anti-trust law by forming agreements, and using digital rights management, to exclude indie book stores from the e-book market. The suit also alleges the arrangement is moving Amazon toward having an e-book monopoly. [Huffington Post Scribd]
As the book stores' lead attorney explained to the Huffington Post this week: "We are seeking relief for independent brick-and-mortar bookstores so that they would be able to sell open-source and DRM-free books that could be used on the Kindle or other electronic ereaders." [Huffington Post]
So, in other words, the books stores are looking to prohibit the publishers from publishing e-books that can only be read on a Kindle (or via a Kindle app), and Amazon would be required to allow e-books from any store to be read on a Kindle. They also want the publishers to allow indie brick-and-mortar book stores to be allowed to sell e-books with "open-source" digital rights management ("DRM" -- technology that makes it harder to copy something).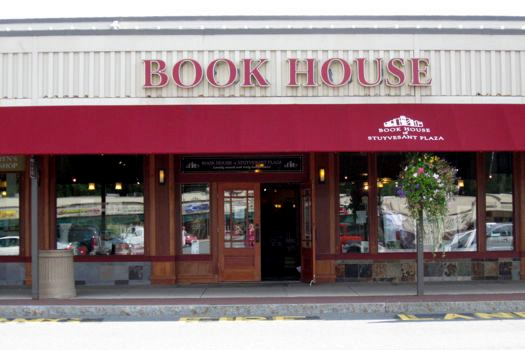 When is the last time you bought a book at a bookstore?
Not a virtual bookstore -- an actual, brick and mortar, physical space where you browse and read and walk around and maybe even talk with clerks or other readers bookstore? A place like Market Block, or The Book House --- or heck, even Barnes & Noble.
With Borders shutting down, the ubiquity of Amazon and the rise of the e-reader, we've been curious about -- OK, baffled by-- how independent bookstores manage to keep going.
Susan Novotny, owner of The Book House in Stuyvesant Plaza and Market Block Books in Troy gets asked about this all the time.
And some of her answers kind of surprised us.