Items tagged with 'music festivals summer 2017'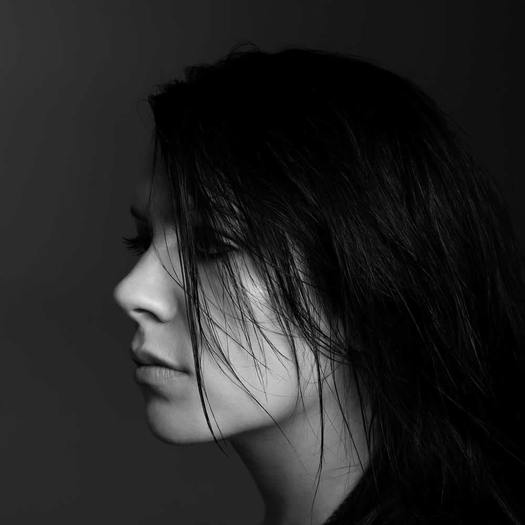 Catching up: This year's Pearl Palooza -- the WEQX-organized free music festival on Pearl Street in downtown Albany -- is Saturday, September 16 this year.
Here's the list of acts with sample video clips...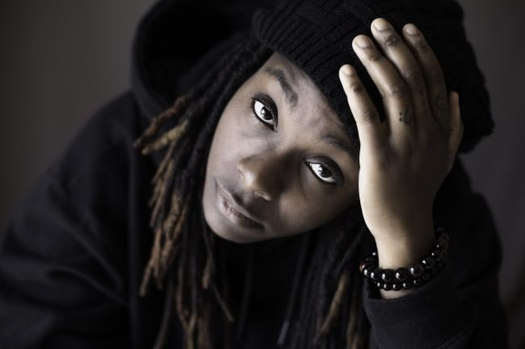 The Basilica Soundscape festival returns September 15-17 at Basilica Hudson. And there two are updates:
+ The full lineup is now out. It's below.
+ Single-day tickets are now available. They're $40 each for Friday or Saturday. Weekend passes are now $75. (There's also camping available for an additional charge.)
Festival blurbage:
For the sixth straight year, Basilica Hudson's Founders and Creative Directors Melissa Auf der Maur and Tony Stone are working in collaboration with The Creative Independent Editor in Chief Brandon Stosuy to program Basilica SoundScape, a carefully curated weekend that's been called "the anti festival" by various publications for offering of a thoughtful mix of music, visual art, and literature. This year they welcome back previous BSS Creative Director Michael Renaud to handle all aspects of visual design for the event and have added the talents of a special guest curator, Jenn Pelly, editor at Pitchfork, and author of a forthcoming book on the Raincoats.
As you know, Basilica Hudson is in a converted industrial space in Hudson (near the Amtrak station), about a 45-minute drive from Albany.
Catching up a bit: The Green River Festival returns July 14-16 in Western Mass. This year's headliners include Lake Street Dive, Joe Russo's Almost Dead, The Mavericks, and Houndmouth. The announced lineup is below.
The festival is on the grounds of Greenfield Community College in Greenfield, Massachusetts -- it's about a two-hour drive from Albany.
A full weekend pass is $119.99 / $109.99 for a Saturday and Sunday pass / $64.99 for Saturday or Sunday / $34.99 for Friday. There are also festival camping passes available.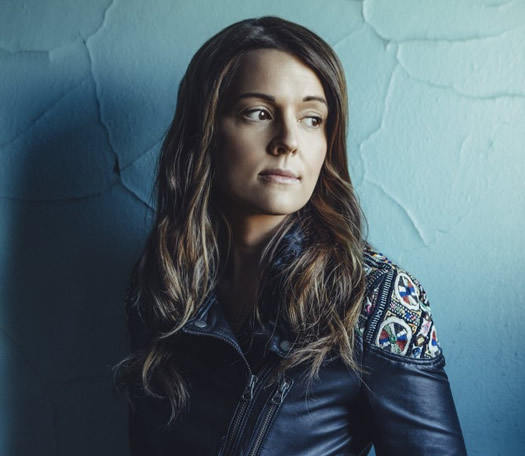 The Fresh Grass Festival is back at MASS MoCA September 15-17. Festival passes are currently $110 for adults / $98 for students / $48 for kids.
Headliners for the festival include Brandi Carlile, Railroad Earth, and The Del McCoury Band. And the festival just added a handful of acts to the lineup, which is below.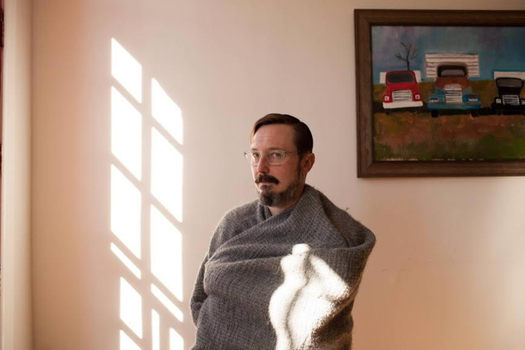 The music lineup for this year's Solid Sound Festival was out last month, and now the lineup for the comedy portion of the fest is out:
John Hodgman (of course)
Michael Ian Black
Eugene Mirman
Aparna Nancherla
Nick Offerman
Jean Grae's The Show Show with DJ Quelle Chris
Solid Sound is June 23-25 at MASS MoCA this summer. Weekend passes are currently $159, and a kids pass is $50.
High Mud Comedy Festival
A reminder: MASS MoCA's High Mud Comedy Festival is March 31-April 1. The headliner is Phoebe Robinson, co-host of the popular podcast 2 Dope Queens. (Aparna Nancherla is also part of the lineup.)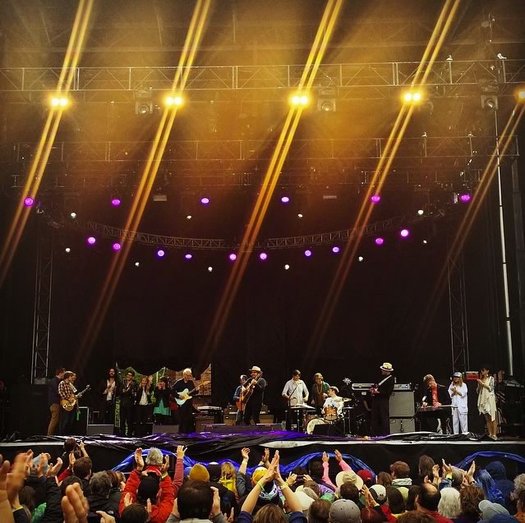 The lineup for the Solid Sound Festival this summer at MASS MoCA is out.
It's headlined by Wilco, as usual. The band will be playing two shows at the festival, as usual. A few others from the lineup: Television, Kurt Vile and the Violators, Robert Glasper Experiment, Dawn of Midi, Dave Alvin and Phil Alvin with the Guilty Ones, Kevin Morby, Joan Shelley, and Big Thief.
John Hodgman will be back with another comedy showcase. And Mark Bittman -- "Real Food Crusader" -- is also mentioned under "eat and drink."
The full announced lineup below.
This year's festival is June 23-25. The ticket currently on sale is the advance 3-day pass -- it's $159 plus service fees. There's also a kids pass (ages 6-10) for $50 (under age 6 is free).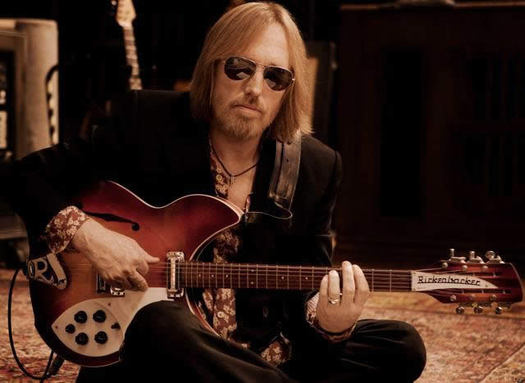 The full lineup for this year's Mountain Jam music festival out: New additions include The String Cheese Incident, The Head and The Heart, and Matisyahu. They join a lineup that was already headlined by Tom Petty and the Steve Miller Band. The full lineup is below.
Mountain Jam is June 16-18 this year at Hunter Mountain. Three-day general admission passes are currently $194 ($229 with camping).
As you know, Hunter Mountain is in Hunter, New York, in the northern Catskills. It's a little more than an hour drive from Albany.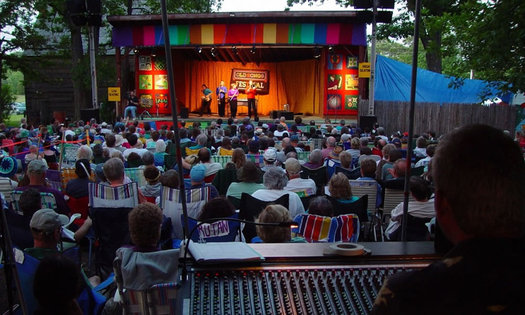 The annual Old Songs Folk Festival returns June 23-25 at the Altamont Fairgrounds. Tickets go on sale online February 20.
That link includes a big list of performers for this year's festival, now in its 37th year. Festival blurbage:
Great guitarists, a good dose of blues, all day and evening dancing on a wooden floor, a capella singing, Appalachian songs, a mariachi band, maritime songs, old-time music, shape note gatherings, and music from Ireland. Sing, dance, jam, and listen at this highly participatory event for the whole family. Old Songs encourages audience members to join jam sessions, take part in learn-how sessions, sing sacred harp, move their feet to our great dance bands or take a Friday afternoon class. School age children who play an instrument can participate in the "Great Groove Band" during the festival with the help of music coaches and musical instruction.
Old Songs is an org focused on keeping traditional music and dance genres alive through performance, classes, and other programs. So you can see how the festival lines up with that mission.
Tickets are $120 for an all-festival pass for adults / $115 for seniors / $60 for students / $50 for youth / free for kids 12 and younger. (Prices for all-festival tickets will go up $10-$15 depending on the ticket starting June 2.) Single-day session tickets start at $40.
The festival also includes an on-site camping option.
photo via Old Songs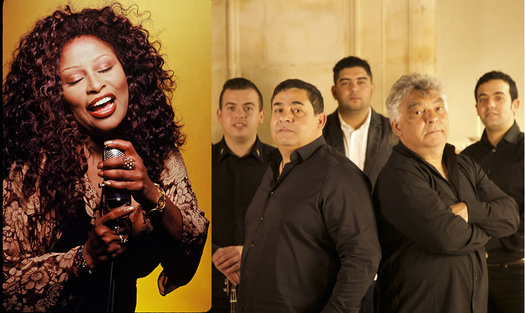 The Freihofer's Saratoga Jazz Festival is June 24-25 at SPAC. And this year's line-up includes Chaka Khan, Gipsy Kings, Jacob Collier, Dee Dee Bridgewater, Maceo Parker, and others. The full announced lineup is after the jump.
Tickets go on sale this Friday, February 3 -- day tickets start at $65, and two-day festival passes start at $110. There's also a new $20 child/student ticket.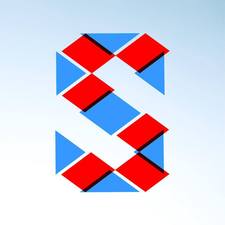 Early-bird tickets for the next summer's Solid Sound Festival at MASS MoCA go on sale this Friday, December 9 at 10 am. Three-day passes will be $134 while supplies last. And kids passes will be $50 (free for age 6 and under).
Advance three-day passes for the last festival, in 2015, were $149, so this could save you a few bucks if you know you're going (especially if you're buying for more than one person).
Next summer's festival is June 23-25. And it is, of course, the festival that prominently features Wilco and friends. Blurbage from earlier this fall:
Spanning three days and four stages, Solid Sound includes music by Wilco and its members' side projects, as well as many other (soon-to-be-announced) musical performers. It also features a full comedy lineup programmed by festival alum John Hodgman, family fun for all ages, local food, craft beer, camping, naturalist activities and more.
If you're interested in updates, the festival has an email list that sends out updates about tickets, acts, and associated whatnot.